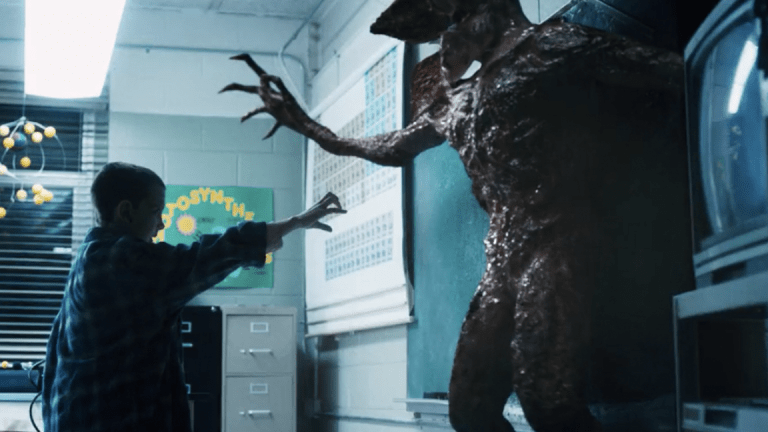 Don't Panic Netflix Investors, Yet
If you want out of Netflix, you might still get $193 for the shares in the short term.
Guess you kids might have noticed the Walt Disney (DIS) deal with 21st Century Fox (FOXA) ? I am long Netflix (NFLX) , just small, but the name is still on my book. Time to take a hike? Let's take a look.
Two things jump straight out at the investor on this chart. The suddenly ugly money flow, for one. The series of lower highs and lower lows (orange trend lines) suffered by this name since October, for another. The good news for the hopeful is that this stock has already shown standard support at a 38.2% re-tracement off of the highs at $181.
There is also the matter of a decisively positive moving average convergence divergence (MACD) crossover taking place right now. My thought? If you want out of the name, you might still get $193 for the shares in the short term. I would set my stop-loss for the stock at the $181 level though, as a re-test of that spot could be dangerous. The loss of Disney content was already an issue. Now, the potential fold-up of Fox content into Disney compounds the issue for Netflix. Self-created content gets expensive fast.
All that said, I don't see the need for a fire sale. If the stock is no longer investable (which it still may be), then it certainly is still tradeable. I am not panicking here. Then again, I never panic.
(This is an excerpt from Stephen "Sarge" Guilfoyle's Morning Recon, which now appears exclusively on Real Money, our premium site for active traders. Click here for a free 14-day trial and receive Morning Recon every day, along with exclusive columns from Jim Cramer, James "RevShark" DePorre, technical analyst Bruce Kamich and more.)
More of What's Trending on TheStreet:
At the time of publication, Stephen Guilfoyle was long NFLX, although positions may change at any time.