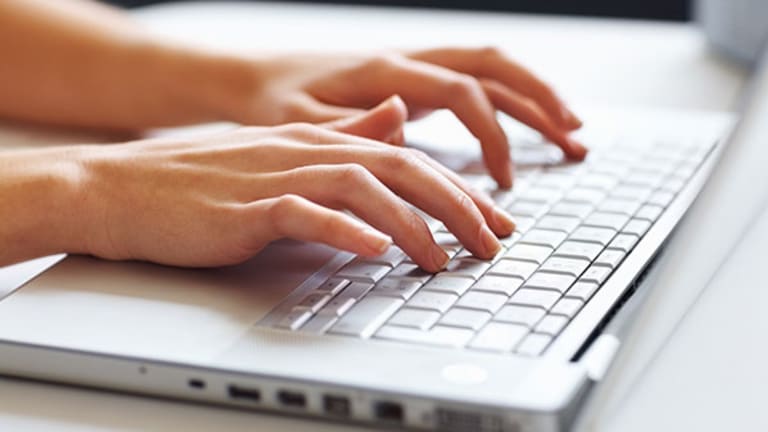 Net Neutrality Regulations Begin, Ensuring a More Open Internet
The Federal Communication Commission's controversial rules began Friday.
NEW YORK (TheStreet) -- New rules creating a more open Internet began Friday with the implementation of net neutrality by the Federal Communication Commission.
These rules are designed to make sure consumers and businesses have access to a fast, fair and open Internet without broadband providers throttling bandwidth, according to the FCC. That means those providers can't impair or degrade lawful Internet traffic for reasons based on its content or services.
Also under the rules, providers are prohibited from "paid priortization," meaning they can't create "fast lanes" that favor some Web sites (for a fee) over others. They also can't block content you want to see.
AOL (AOL) , Facebook (FB) - Get Facebook, Inc. Class A Report and Twitter (TWTR) - Get Twitter, Inc. Report have been publicly in favor of the new Open Internet rules while Internet service providers including Comcast (CMCSA) - Get Comcast Corporation Class A Report, Time Warner Cable (TWC) and Verizon (VZ) - Get Verizon Communications Inc. Reporthave been fighting them. A group of telecom companies is currently suing the government to overturn the rules. The Open Internet rules were adopted on Feb. 26 of this year.