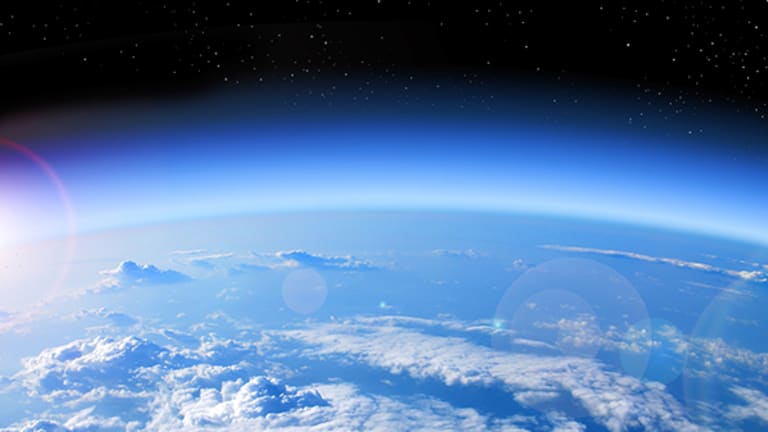 NASA Announces Discovery of Earth-Sized Batch of Planets
NASA grows closer to discovering if we are alone in the universe.
NASA announced on Wednesday that its Spitzer Space Telescope has revealed the "first known system of seven Earth-sized planets around a single star." Three of the planets are located in what is known as a "habitable zone," the region around the group's parent star. This is the area where a rocky planet is most likely to have liquid water.
The planetary system is located 235 trillion miles (40 light-years) from Earth in the constellation Aquarius.
Science has long been looking to discover if we truly alone in the universe. This discovery is a "significant piece in the puzzle of finding inhabitable environments," NASA's associate administrator of the agency's Science Mission Directorate, Thomas Zurbuchen, said.