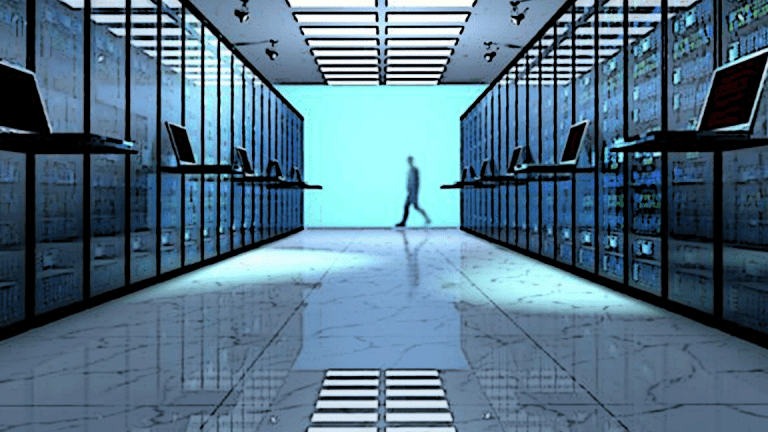 FANG Stocks Stink -- Buy This Undervalued Tech Gem Now for Max Upside
Open Text Corp. is a Canada-based concern that develops management software.
Forget FANG stocks. You wonderful people ever hear of Open Text Corp  (OTEX) ?
This is a Canada-based concern that develops management software that captures, and stores organizational content. The name is not expensive, trading at a last sale of $39.33. That's good enough for 13 times forward looking earnings. Margins are growing. Cash flow is there. Debt is huge, but cash on hand is growing, and the ability to manage that debt is in check.
The firm's Current Ratio has moved from a somewhat uncomfortable 0.89 to a much cozier 1.33 over the past 12 months. You can strip out inventories. The Quick Ratio is still a solid 1.23. This firm can pay their bills.
The firm is averaging a three year sales growth rate of 18%, which in turn has produced a three year EPS growth rate of 15%. On top of that, they'll pay you 1.5% just to own the shares. Not so awful for a software name.
This stock certainly has trend behind it.
On the chart, the daily MACD appears close to a bullish cross-over. Relative Strength is a positive. The Pitchfork model seems to be working as a guide for several months now.
I would think that in the event of a pullback that traditional Fibonacci support crowds enough so that the name would find considerable difficulty in slipping beyond the mid-$30's. I am flat this name, and I will wait until this article is public for several hours before considering the taking of any action, but let's say that the firm has my attention.
Open Text Corp.
Target Price: 44 (initiation)
Expected Support: 37
Panic Point: 35
The options market for this name does not appear to be extremely liquid. The November $35 puts went out at $0.30 last night. I don't know how worth it that is. There certainly was not much volume. This may strictly be an equity play.