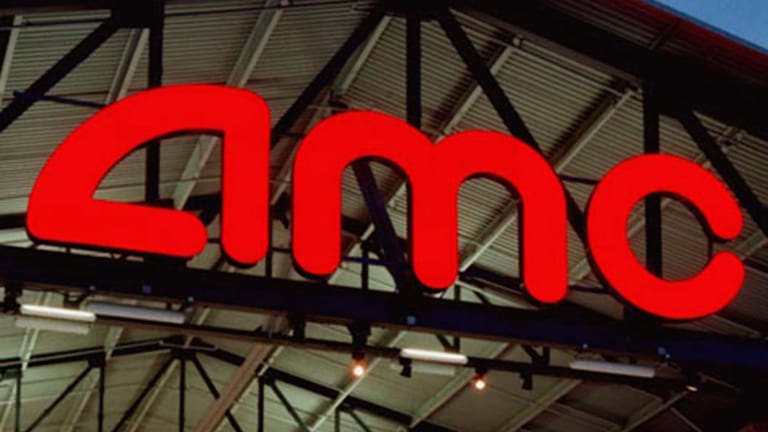 Movie Theater Giant AMC Entertainment Beats Profit and Revenue Estimates
Second-quarter revenue rises 4.4% from a year earlier to $1.51 billion.
Shares of movie theater chain AMC Entertainment (AMC) were rallying almost 6% in premarket trading after better-than-expected second quarter earnings and revenue.
The company earned 17 cents a share during the second quarter, the same as a year earlier although better than analysts' expectations of 16 cents.
Revenue was $1.51 billion, up 4.4% from the same period a year ago and better than the $1.46 billion in sales that analysts were expecting.
International attendance jumped 16.6%, while the U.S. increase was a more modest 3.3%.
"In a quarter that generated the second largest domestic industry box office for any quarter in the past 100 years, we are especially gratified that AMC outperformed the rest of the U.S. industry," said AMC CEO and President Adam Aron in a statement.
The stock was up 6.17% in premarket trading to $12.05.
Constable owns none of the securities listed in this story.