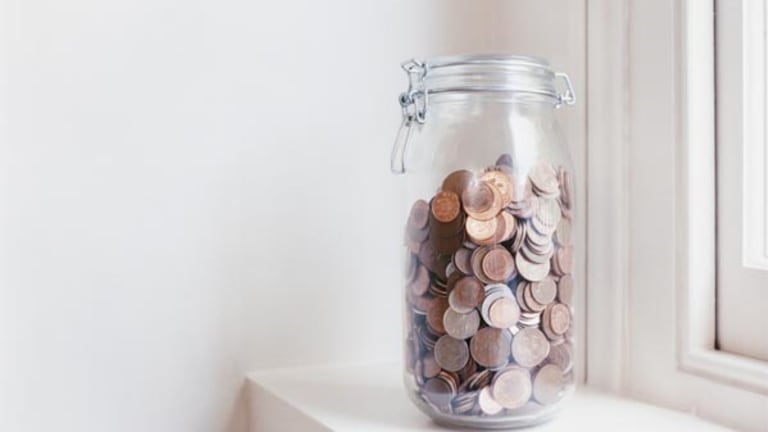 Monday's Financial Winners & Losers
Rumors of Merrill needing more cash take down the financial indices.
Updated from 1:33 p.m. EST with new stock prices
On this last trading day of 2007, the financial sector tiptoed higher in piddling volume along with the major indices. The market will close tomorrow for New Year's Day.
The
NYSE
Financial Sector Index was up 17.88 points, or 0.2%, to 8,300.68. The narrower KBW Bank Index added 0.3% to 88.58, while the Amex Securities Broker-Dealer tracker was up 0.5% at 207.42.
The first and last of those were each bouyed by
Merrill Lynch
( MER). Merrill's shares lost some ground after Britain's
The Observer
reported that the struggling brokerage is in more cash-infusion talks, this time with sovereign wealth funds in China and the Middle East. A week ago, Merrill announced it will
get up to $4.4 billion from Singapore-based Temasek Holdings, as well as $1.2 billion from Davis Selected Advisors, by selling chunks of equity at a discount.
Merrill shares rebounded, though, and were up 71 cents, or 1.3%, to $53.68.
BB&T
(BBT)
, meanwhile, fell 1.3% to $30.67 after a Deutsche Bank analyst lopped $7 off its price target to $28 and cut down its 2008 earnings estimate to $3.28 a share. The analyst cited worries of higher credit costs, capital markets volatility and net interest-margin pressure.
Elsewhere,
Security Capital Assurance
(SCA)
sank 1.8% after the financial guarantor announced after the market close on Friday that director Alan Senter had resigned from the company's board effective Dec. 27. He will, however, stay on the board of affiliate
XL Capital
(XL)
. Michael Esposito, meanwhile, resigned as non-executive chairman of XL while continuing on SCA's board. Originally, Esposito was slated to step down in mid-2008.
SCA shares were down 7 cents to $3.89. XL Capital ticked up 29 cents at $50.31.
And
Centerline
(CHC)
shares continued to plunge following Friday's news that it will slash its dividend and take a hit of between $45 million and $55 million from securitizing its $2.8 billion affordable-housing-bond portfolio with
Freddie Mac
( FRE). The asset manager also cut its 2007 forecast for cash available for distribution by at least 14 cents to between $1.70 and $1.75 a share. Centerline shares fell another 1% to $7.62 a share in heavy volume.
Among the financial winners, however, was
Legg Mason
(LM)
. After the close on Friday, the asset manager said it has cut its exposure to structured investment vehicles, or SIVs, to 3.2% of its total liquid assets. That should result in a charge of $22.2 million, or 15 cents a share. Still, Legg Mason shares were up $1.92 to $73.15.