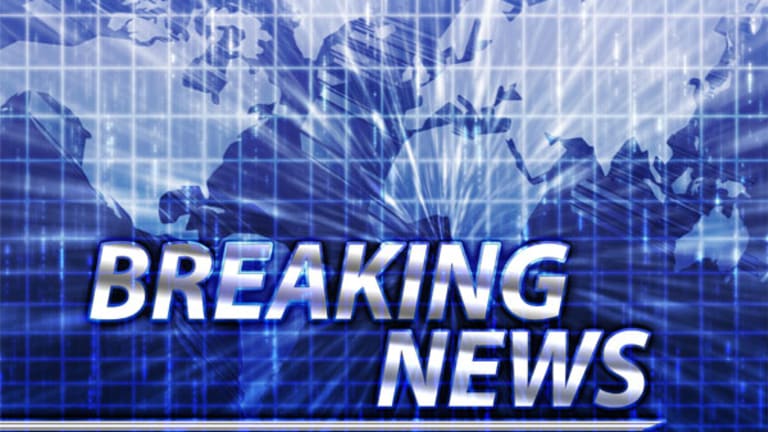 Mexico on Board With NAFTA Renegotiations
The country said the member nations deserve an updated pact.
Mexico's government released a brief statement Thursday saying that it welcomes renegotiating the North American Free Trade Agreement after the Trump administration officially started the process of renegotiation by sending a notice to Congress today.  
"Mexico expects a constructive negotiation that allows more cooperation, economic integration, and boosts regional competitiveness," Mexico's economy ministry said in the statement. 
"While our economy and businesses have changed considerably, Nafta has not. Most chapters are clearly outdated and do not reflect the most recent standards in U.S. trade agreements." U.S. Trade Representative Robert Lighthizer told reporters in a conference call today.
Over on Real Money Jim Cramer give advice to investors looking at how to play the Trump Trade. Get his insights or analysis with a free trial subscription to Real Money.