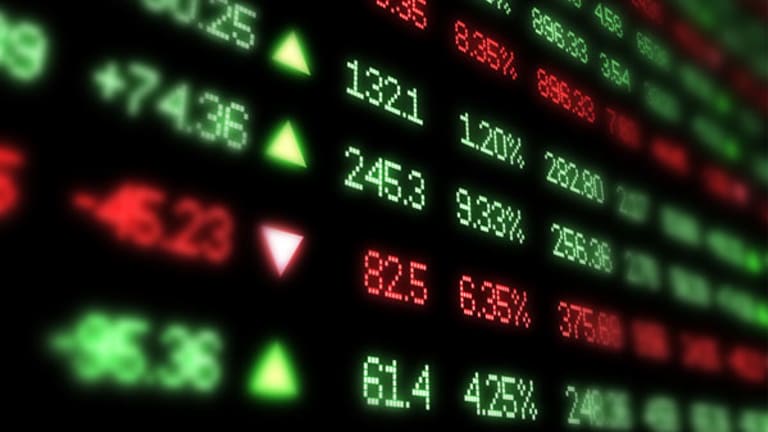 Melvin: The Art of Being Cheap
This Editor's Choice piece explains that it takes a certain mental toughness to profit from buying inexpensive stocks.
I enjoy getting and responding to feedback from readers, so I try to reply to all comments, emails and tweets in a timely manner. Last week, a reader chided me for having an overly simplistic approach to investing. He pointed out, quite correctly, that the old Wall Street mantra of buying and holding quality stocks has not worked for investors for nearly a decade. Those who took it on faith have taken dramatic hits to their net worth.
My approach is not buy-and-hold as traditionally defined. I do not blindly buy or sell anything. I really do try to exercise the discipline to buy what is cheap and sell what is dear. I focus on valuation first -- always. I use tangible book value as my chief measure of value but I also calculate intrinsic value and liquidation value for certain situations. I also do comps on takeover and merger situations by industry group to keep a constant measure of what rationale buyers are paying for companies similar to those I own. When a stock I own trades at a significant premium to its underlying value, I sell it regardless of market conditions. If the fundamentals change materially for the worse, I sell the stock. My approach is to buy what is cheap and sell what is expensive.
While it
is
a very simplistic strategy, that does not mean it is easy. Buying truly cheap stocks generally means you will be underinvested until the market undergoes a serious decline. You will be shopping in segments of the market that everyone hates and that attract negative commentary in the media. Your ideas will not be popular and will often be met with stunned disbelief. During those annual 10% declines and the meltdowns that occur every three years or so, your list of cheap stocks will be long and opportunities will be plentiful.
When everyone loves a stock and your nephew with the 600 SAT scores is racking up triple-digit returns by daytrading, your stocks will be overvalued and there will no new opportunities. You will be selling stocks and holding a lot of cash. Even the most disciplined of us will start questioning our process when the hot stocks are jumping several points a day. I have seen the same cycle many times over my career. It always ends the same way: After a significant inventory creation event, stocks become cheap enough that I am a busy buyer once again, and the nephew goes back to waiting tables.
So, you will find yourself completely out of step with conventional wisdom. Buying a stock such as
Kelly Services
(KELYA) - Get Free Report
right now when the economic outlook is somewhat dire takes backbone and discipline. You have to ignore the market and focus on the fact that it is cheap. Being underinvested when the talking heads are screaming "Buy!" is not always easy. Neither is reading piles of 10-Qs and 10-Ks to find quality cheap stocks with the potential to recover. Running endless credit tests on companies that appear cheap is not exactly fun for most of us.
Buying the few stocks that are "too cheap not to own" until the stock market stages a sharp decline to create inventory requires discipline and patience. Holding stocks that are cheap when all the news appears negative requires mental toughness and belief in your approach -- try being long natural gas stocks and small banks over the past year. The news flow could have you questioning your sanity if you did hold to your belief in asset-based investing.
During my lifetime, owning "too cheap not to own" stocks and waiting for inventory creation events has been exceptionally profitable for those few investors who practice the art of being an owner of assets purchased on the cheap.
At the time of publication, Melvin was long KELYA, although positions may change at any time.
Tim Melvin is a writer from Stevensville, Maryland, who spent 20 years a stockbroker, the last 15 as a Vice President of Investments with a regional firm in the Mid Atlantic area. Under no circumstances does the information in this column represent a recommendation to buy or sell stocks. Melvin appreciates your feedback;
to send him an email.