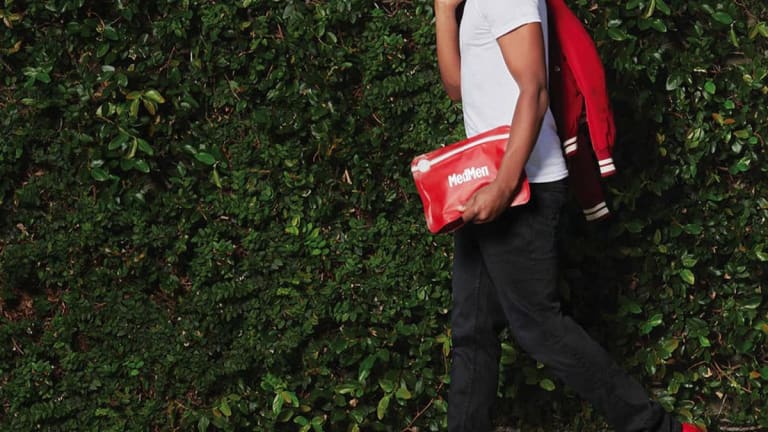 Cannibas company MedMen Enterprises (MMNFF)  said Wednesday said it received an additional $30 million equity investment from Gotham Green Partners, with participation from Wicklow Capital.
Shares were down 1.5% to $2.50.
The Culver City, California-based company said the latest investment brings the total financing commitment to $280 million, with Gotham Green Partners funding $100 million of the total commitment.
"Both Gotham Green and Wicklow have shown continued confidence in our strategy and recognize the potential ahead," said Adam Bierman, MedMen co-founder and CEO, in a statement.
In addition to funding general working capital, MedMen Enterprises said the increased financing commitment will primarily be used to put the balance of the company's retail licenses into operation. The company is currently licensed for up to 86 retail stores across the country, 37 of which are operational.
In addition, the financing will be used to focus on strategic markets, such as Illinois, where MedMen Enterprises said it anticipates 10 stores after the state moves from a medical to an adult use market in 2020; and to continue expanding its retail presence in Florida, where the company expects to open 11 additional stores in 2019. The financing will also be used to strengthen the company's balance sheet.
"MedMen's strategy, brand and performance makes them the clear leader of cannabis retail in the U.S. and we are supportive of management's vision and plan for growth and profitability," said Jason Adler, managing member of Gotham Green Partners. "As their primary capital partner, we will continue to support the Company as they bring their iconic brand to new markets."