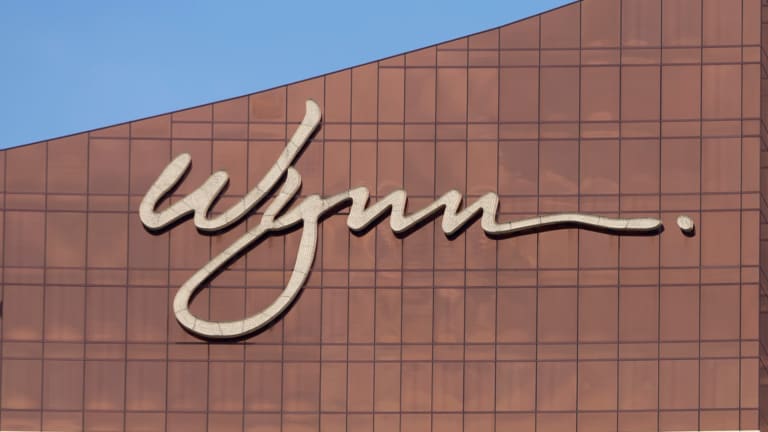 Massachusetts Hits Wynn Resorts With $35 Million Fine
CEO Matt Maddox also receives a rebuke, but the company will get to keep its gaming license in Massachusetts.
The Massachusetts Gaming Commission hit Wynn Resorts  (WYNN) with a $35 million fine and slammed CEO Matt Maddox over his mishandling of the sexual misconduct allegations against founder Steve Wynn.
The casino company, however, will get to keep its gaming license in the state.
"The Commission concluded that Mr. Maddox, has at critical junctures, demonstrated questionable judgment and other considerable shortcomings in many facets of his responsibilities as CFO, President, and CEO," the 54-page decision stated. 
"The majority of the Commission determined, however, that these shortcomings bear primarily on his competence, not his suitability," the report continued.
In addition to penalty levied against Wymm, the Gaming Commission also hit Maddox personally with a $500,000 fine and requires the company's board of directors to engage an executive coach to provide him with training. 
The company could have lost its state gaming license even though none of the allegations happened in Massachusetts.
Constable owns none of the securities listed in this story.