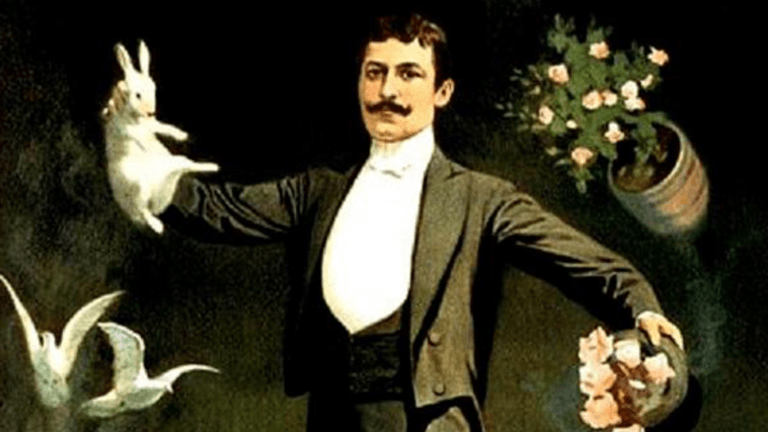 Publish date:
Here Comes a Stock Market Surprise
Gathering could be a trigger, though no surprises are expected.
Gathering could be a trigger, though no surprises are expected.
It was a quiet day of mixed action, with the indices showing minor losses but market breadth positive. Amazon (AMZN) - Get Report created a little volatility in the retail sector when it announced it would be cutting prices at Whole Foods (WFM) , but other non-food retailers performed well. Biotechnology exhibited some relative strength, and there was a good supply of new 12-month highs again, but mostly it was a waiting game.
The market is expecting some movement Friday on the speeches by Janet Yellen and Mario Draghi at Jackson Hole, even though nothing surprising is expected. These days, events like this are triggers that move the market as the computers launch pre-planned trades based on key words in news releases and speeches. The pundits will tell us that it is a "non-event," but there will still be movement because that is how the algorithms make money.
Uber Is Running on All Cylinders Even Without a CEO, Big Investor Says
As I mentioned in my prior post, I reduced some index shorts into the close. There is a tendency for the market to have a positive bias on central bankers no matter what they say, so there should be better entry points for the short side after the Jackson Hole event.
It is probably going to stay slow for another week or so as summer vacations come to an end, but after that we will be hearing more about negative seasonality and how September tends to be the worst month of the year. If that means increased volatility, then that is fine with me.
Have a good evening. I'll see you Friday.
More of What's Trending on TheStreet:
50 Reasons Dying Sears Had No Choice But to Strike a Deal With the Ruthless Amazon
At the time of publication, Rev Shark had no positions in the stocks mentioned.