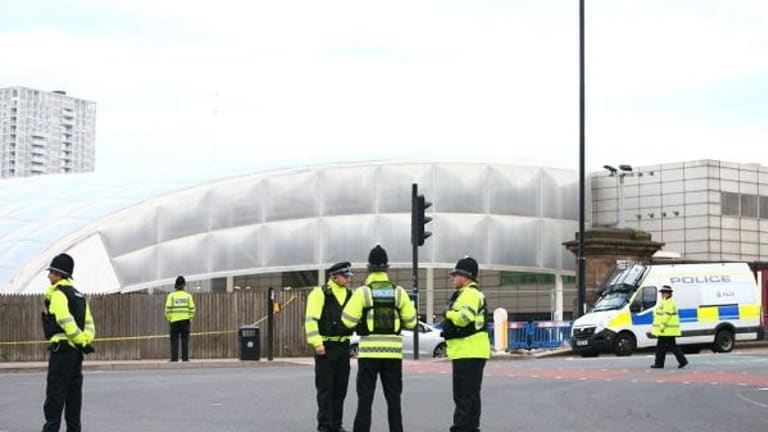 Manchester Shopping Center Evacuated, Reopened, as Shoppers Panic
Shoppers run from Manchester's Arndale Centre after an incident, the police later say was unrelated to last night's terror attack which left 22 dead at pop concert in the city.
People were seen running from Manchester's busiest shopping center on Tuesday, in panic after a security scare which immediately led to the Arndale Center to be evacuated, hours after a bombing at a pop concert in the city which left 22 people dead and 59 injured.
At first witnesses were reported saying they heard a big bang, but later police reopened the center saying they had found an unattended parcel at the scene.
Despite the nervousness, police are now saying they have arrested a man at the Arndale center and believe the incident is unconnected to last night's bombing.
Britain's prime minister called the bombing at the Manchester arena one of Britain's worst terror attacks and the worst to hit the North of the country.