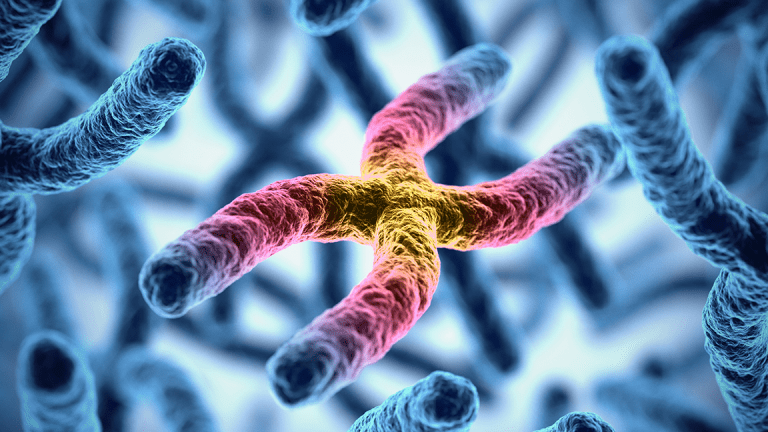 MacroGenics Stock Soars on Positive Breast Cancer Trial Results
Its positive Phase 3 results of Sophia, a study on the efficacy of margetuximab in patents with HER2-positive metastatic breast cancer, is sending the stock soaring.
MacroGenics (MGNX) - Get MacroGenics, Inc. Report shares soared on positive results from Sophia, its late-stage clinical study of the efficacy of margetuximab in patents with HER2-positive metastatic breast cancer.
Shares rose 130.4% to $25.60 by the close of trading on Wednesday.
SVB Leerink analyst Jonathan Chang wrote in a note that "little value for the drug in the indication was
represented in the stock going into the results," according to Bloomberg. Nomura sees the stock between $19 and $28 on positive Sophia results, Bloomberg says. Nomera and Leerink played lead roles in MacroGenics' public offering of 4,500,000 common shares priced at $21.25 in March 2018.
On the other hand, Citi issued an untimely downgrade of the stock Monday to sell, while most analysts have remained bullish on the cancer-treatment developer, with an overall overweight rating. MarketWatch says there are eight buys, one hold and 2 sells on the Rockville, Maryland, company's stock.
Short sellers make up about 10% of the float, up 50% in the last two reporting periods, according to Schaeffers research. 
As the Wall Street Journal's website notes, a high level of short interest could indicate that a share price is ready to fall, but can also be a hedge, or counterbet, for an investor who has gone "long," in hopes the price will rise.
The biopharmaceutical company focused on finding a monoclonal antibody-based therapeutics for the treatment of cancer, is still off its 52-week high is $32.74, touched about 11 months ago. Shares were trading under $10 Monday, at record lows. Shares of rival Roche (RHHVF) , a leading competitor in breast cancer study, were at up 75 cents at $267.80.