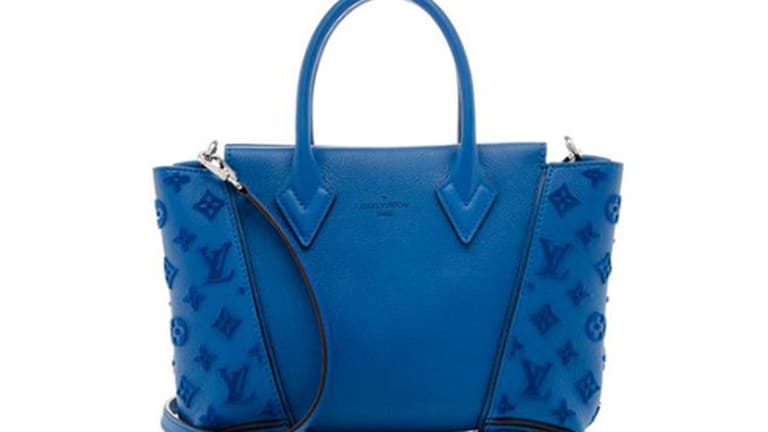 Shares of the World's Largest Luxury Goods Company Are Now at a Record
And it's mostly because of liquor sales.
LVMH (LVMUY) shares hit an all-time high Friday after the luxury goods company renewed its sales and profit record, defying the tough business climate hitting the overall industry.
Shares in the Paris-based owner of Louis Vuitton and Christian Dior brands advanced 1.2% to €192.8 by 10:15 GMT, hitting an all-time high after enjoying a rally of 57% for the last 12 months. It was the biggest gainer among the CAC 40 constituents in Paris.
LVMH said late Thursday it had booked record revenue and profit for the year ended December 31. Revenue rose 5% year on year to €37.6 billion ($40.2 billion) while profit from recurring operations advanced 6% to €7 billion.
The company said it would lift its dividend by 13% to €4 per share following approval from shareholders in April.
The company attributed the strength to its wines & spirits business across all regions. The business enjoyed a 10% profit increase on 7% revenue growth. Cognac maker Hennessy saw volume growth of 10%, while Glenmorangie and Belvedere also saw continued growth. The company highlighted a strong American market and recovery in the Chinese market.
Meanwhile, the fashion & leather goods business enjoyed 10% profit growth on a 4% revenue increase, partly thanks to continued expansion in its traditional line-ups as well as newly developed products. It highlighted Fendi and Celine as among the strong players.
LVMH expects to continue enjoying robust momentum in 2017 despite a tough business environment.
"Despite a climate of geopolitical and currency uncertainties, LVMH is well-equipped to continue its growth momentum across all business groups in 2017," the company said.