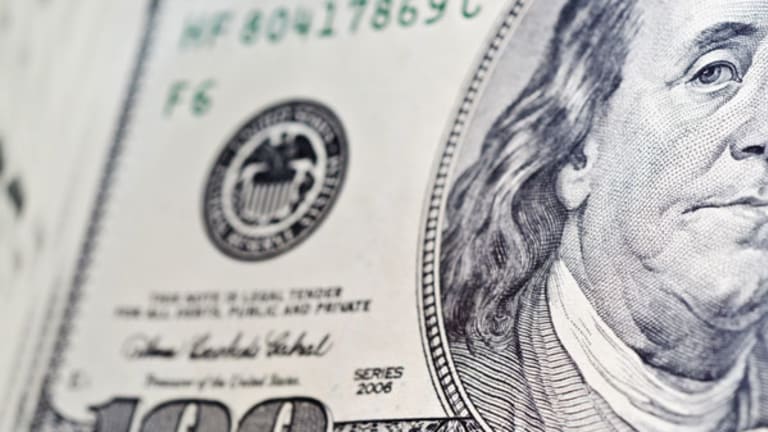 Low Oil Prices Hits Some Countries Worse Than Others, Moody's Finds
Moody's Investors Service says some countries will be able to accommodate lower prices better than others.
NEW YORK (TheStreet) -- Lower oil prices are good for the economy of those countries that import oil, but it isn't the same story for the countries that export oil and use it to balance their budgets.
Mauro Leos, senior sovereign analyst at Moody's, explained to TheStreet TV's Brittany Umar that countries like Russia and Venezuela are being negatively impacted by the drop in oil prices. These two countries were already in trouble before the price of oil dropped, so this just adds additional pressure, he said. 
So what if prices go lower? Considering that with crude oil trading near $60 per barrel these countries were already experiencing a great deal of stress, lower prices will only exacerbate the situation, Leos said. 

United States Oil Fund ETF USO data by YCharts
As for those who benefit from lower prices, he says that any country that ends up being a net importer of oil should be better off. Countries that suffer from high inflation, large oil subsidy bills and that have large industrial businesses should also benefit from low oil prices. Two countries that come to mind include India and Indonesia, Leos said. 
Of course, the U.S. is a big beneficiary of lower prices. While U.S. energy companies suffer from the fall in oil prices, the overall economy should benefit, as consumers pay less at the pump to fuel their vehicles. This in turn, gives them money to spend elsewhere, he concluded. 
-- Written by Bret Kenwell