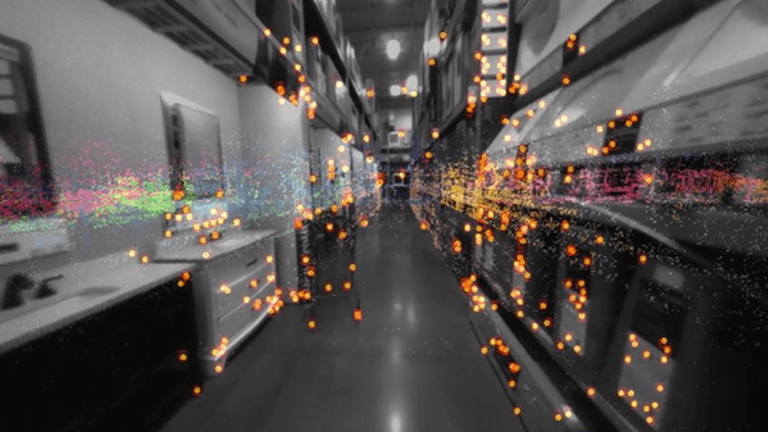 Lockheed and Boeing Rise in Premarket Following Saudi Deals Bonanza
Lockheed and Boeing stock rose Monday after both companies were seen walking away as winners from the weekend's Saudi deals bonanza
Lockheed Martin (LMT) and Boeing (BA) stock rose in early premarket trading Monday after both companies were seen walking away as winners from the weekend's Saudi deals bonanza, which saw president Donald Trump and representatives for American companies inking more than $350 billion of deals.
Lockheed won contracts worth around $28 billion during the state visit, which will see Saudi Arabia buying air and missile defence equipment from it, along with navy ships, aircraft and helicopters.
"We are especially proud of how our broad portfolio of advanced global security products and technologies will enhance national security in Saudi Arabia, strengthen the cause of peace in the region, and provide the foundation for job creation and economic prosperity in the U.S. and in the Kingdom," said Lockheed CEO Marilyn Hewson.
Lockheed was trading nearly 3% higher during early premarket trading, changing hands at $280.35, which is enough to take the stock's year to date return above 10% when the market opens
Boeing was also another big winner after it said that the Saudis have agreed to buy a series of new aircraft, weapons systems and helicopters. 
The deals came as President Donald Trump made his first trip overseas, heading directly to Saudi Arabia where he spoke with leaders from across the Arab world about the threat of terrorism, while also going on to tout for business.
Boeing stock was up just more than 0.5% during early premarket trading, changing hands at $181.70, after already having gained nearly 2% on Friday.
Blackstone Group (BX) was another clear beneficiary, with the private equity investor having won a vote of confidence when it was selected to a set up a new $40 billion fund for investment in US infrastrcuture assets, sending the shares higher by around 0.5%.
"There is broad agreement that the United States urgently needs to invest in its rapidly aging infrastructure," said Blackstone president Hamilton James in a statement, thanking Saudi Arabia for its "vote of confidence" in Blackstone and the United States.

Read more of TheStreet's top stories:
We Quickly Learned Why Ford's New Truck Named After a Killer Dinosaur Is a Beast
Cisco Could Be Looking to Acquisitions to Help Solve Its Biggest Challenge