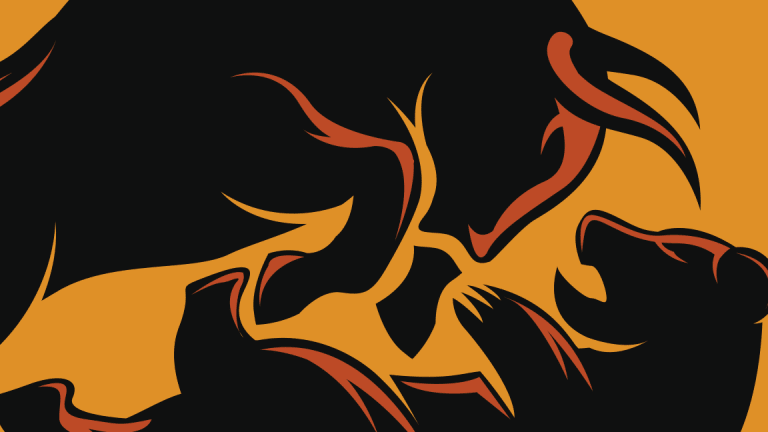 Is the Panic Selling in the Markets Over? Our Top Experts Discuss Live
Four of our top experts tell you how to play the Dow's wild ride.
Check out what some of our top editors and correspondents say about Wall Street's wild ride.
Four of our experts sat down to talk markets shortly after the bell Tuesday:
Tracy Byrnes, TheStreet's chief video correspondent and a former Fox Business Network and Fox News anchor and reporter.
David Callaway, CEO of TheStreet Inc. and former editor in chief of CBS MarketWatch.com and USA Today.
Scott Gamm, TheStreet's video correspondent and author of the 2013 personal-finance book More Money Please: The Financial Secrets You Never Learned in School.
Brian Sozzi, executive editor of TheStreet.
Subscribe on Youtube and watch our FULL Closing Bell video
This article was written by a staff member of TheStreet.