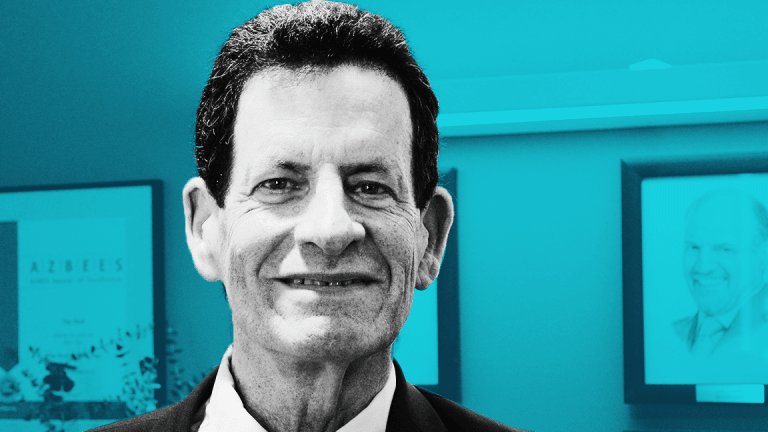 Watch Jim Cramer and Ken Fisher Reveal Major 2018 Investing Themes
Prepare now for the coming year.
Check out Investing Surprises in 2018, a one-hour roundtable with Jim Cramer and Ken Fisher of Fisher Investments.
Cramer and Fisher talk about markets, retirement, bitcoin and more, as well as how to position your finances for 2018 and beyond.
Fisher is the founder and chairman of Fisher Investments, which has $96 billion under management for private clients and large institutions. He has also authored 11 books, including four New York Times bestsellers.
Click here to sign in and watch for free.
More of What's Trending on TheStreet:
This article was written by a staff member of TheStreet.