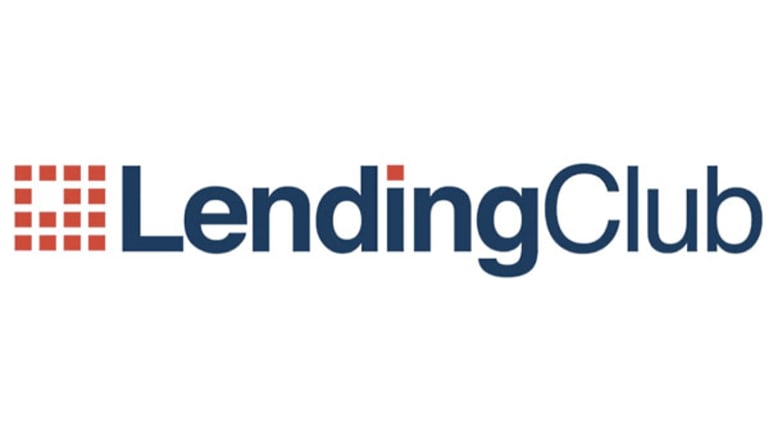 LendingClub's Troubles Continue With New York Subpoena
Shareholders are fleeing, taking more than 60% of the company's market cap with them.
LendingClub (LC) - Get LendingClub Corp Report , already in the middle of a difficult year, is encountering new troubles as it prepares to respond to a New York subpoena into the lending operations of its online business.
So far, 2016 has seen a persistent shareholder selloff for Lending Club, with more than 60% of its market cap vanishing as shareholders appear to lose confidence in the online lender's ability to spur growth and engender confidence among its investors.
This month began with a rocky start, beginning with an earnings whiff for Lending Club's first quarter, combined with the surprise departure of CEO Renaud Laplanche, and controversy over dubious loan buybacks, in which LendingClub admitted to changing the dates on roughly $22 million in "near-prime" loans from a dissatisfied investor in April.
Troubles escalated with the exit of two of the company's formerly reliable investors, Goldman Sachs (GS) - Get Goldman Sachs Group, Inc. Report and Jefferies (JEF) - Get Jefferies Financial Group Inc. Report , which prompted a series of analyst downgrades.
But now it looks like New York regulators could be putting further pressure on LendingClub's hopes of spurring loan growth and paying down debt, which most recently clocked in at $4.6 billion, up from $2.8 billion at the end of 2014.
Its newest challenge seems to be overcoming a New York Department of Financial Services investigation into online lenders, which began last week with a subpoena into the company's finances amid the department's broader probe into the online borrowing of state residents. According to a Reuters report Thursday, the investigation is likely to weigh on LendingClub's response to its subpoena, which is due June 21, to decide whether other fin-tech companies should be licensed in the state.
LendingClub has cited evolving regulation at the state and federal levels as a central risk to its business model in its annual 10-K filing with the SEC, noting uncertainty surrounding new laws and regulations could harm the company's growth prospects.