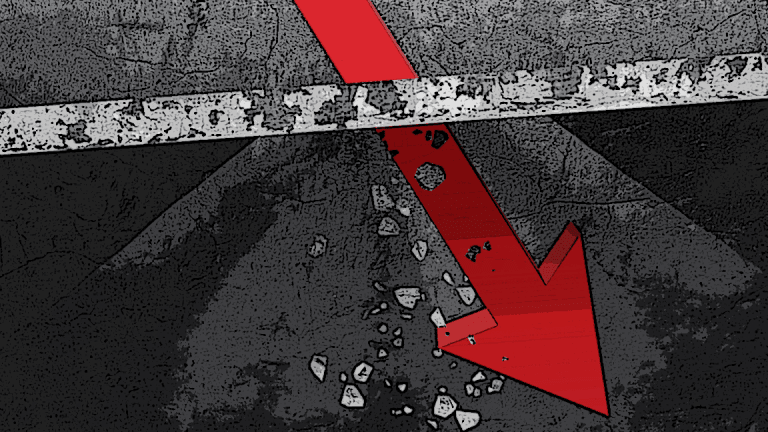 Keysight Technologies on Analyst Downgrade Due to Huawei Relationship
Keysight Technologies falls on downgrade by Robert W. Baird because of the company's relationship with China's Huawei.
Shares of Keysight Technologies (KEYS) tumbled 8.7% to $74.73 Monday after Robert W. Baird downgraded the electronic measurement technology company due to its relationship with China's Huawei Technologies.
Analyst Richard Eastman downgraded the stock to neutral from outperform and lowered his price target to $82 from $90 a share. In a note to investors, Eastman said that the Santa Rosa, California-based company is a small direct customer of the controversial Huawei. 
The U.S. Commerce Department last week added Huawei and dozens of its affiliates to an "Entity List" that would greatly restrict its ability to buy components from U.S. companies.
Eastman said he did not expect second-quarter results to be affected by this week's trade developments, but outlook risk factors "will be a focus," as will topics concerning China.
Keysight Technologies is scheduled to release its fiscal second-quarter earnings after the market closes on May 29.
In February, the company reported first-quarter income of  $176 million, or 93 cents a share, compared with $97 million, or 51 cents a share, a year earlier. Revenue increased 20% to $1.01 billion. At the time, the company forecast second-quarter revenue of $1.01 billion to $1.08 billion, with earnings of 93 to 99 cents a share.
The company also announced in February that it had begun working with Huawei on phase II of the China 5G Technology R&D Trial, that involves key technology verification, technical program validation, and system program validation.