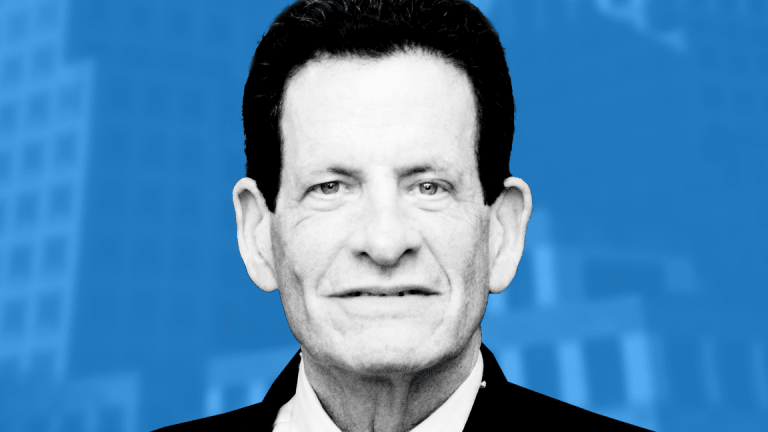 Billionaire Ken Fisher Reveals the Stocks to Own in This Bull Market
Billionaire Ken Fisher has some advice for investors looking to boost their returns in the final years of the bull market, which he says could have another three years left.
Given where we are in the bull market, investors should own certain types of stocks according to billionaire Ken Fisher, founder and executive chairman of Fisher Investments.
"When we're in the latter third of a bull market, you want to own big, well-known names and overwhelmingly in tech, healthcare, consumer staples, but not consumer discretionary -- telecom and also financials."
For financials, Fisher prefers foreign financials over U.S. financials.
"The U.S. banks are impacted by a flattening yield curve to the extent that the Fed raises short-term rates - which doesn't apply to foreign banks," he said. "Foreign banks' loan structure is markedly different than American banks' loan structure."
Fisher also said lending and money growth is increasing in Europe, which is good for the banks. "In America, it's contracting," Fisher said.
Meanwhile, Fisher thinks U.S. stocks can keep on rising. 
"If we get through next year okay, we probably have three years of bull market ahead because we haven't gotten to euphoria," Fisher noted.
The S&P 500 is up 15% so far this year. 
More of What's Trending on TheStreet: