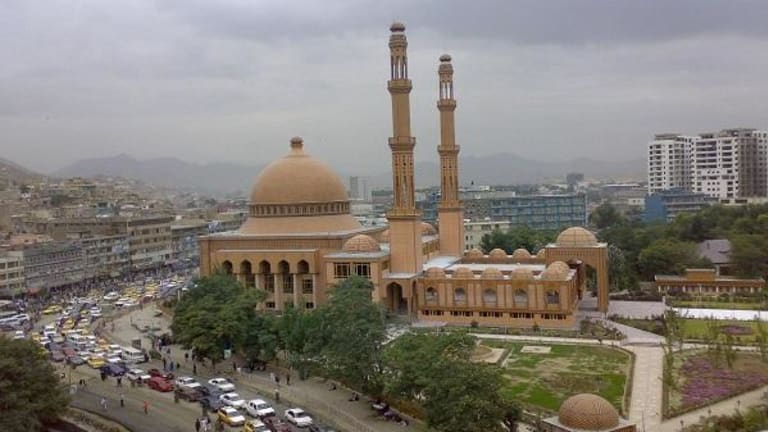 Kabul Blast Kills at Least 80 Near Embassies in Afghanistan Capital
More than 300 people were injured in one of the busiest sections of Afghanistan's capital.
At least 80 people were killed, with another 300 injured, after a bomb exploded in Afghanistan's capital of Kabul on Wednesday. The blast took place in an area that houses multiple embassies. 
Officials described the blast as a suicide attack. The Taliban, Afghanistan's most powerful insurgency, denied responsibility for the attack, the Wall Street Journal reported. The Islamic State has not made a public declaration about the attack. 
The White House is currently considering a Pentagon proposal to deploy 3,000 U.S. troops to advise and assist the local military. 
Stocks have rebounded following a sharp sell off last week. Jim Cramer believes the rebound is real and gives investors advice on how to play the market going forward.