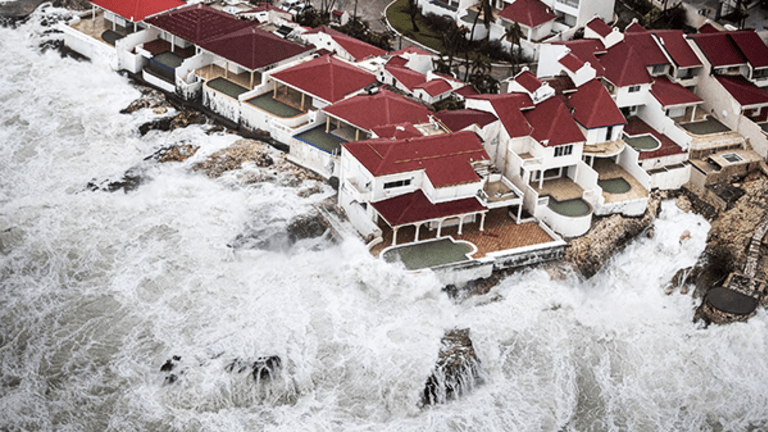 Jose Expected to Become a Major Hurricane by Friday
A hurricane watch is in effect for Antigua and Barbuda.
Storm weary residents of the Caribbean got some more bad news Thursday after the National Hurricane Center said that Tropical Storm Jose is expected to become a major hurricane by Friday. 
Jose comes on the heels of Hurricane Irma, a category 5 storm with sustained winds as high as 180 miles per hour. Irma is the strongest Atlantic Ocean storm to ever be recorded. 
The Netherlands has issued a tropical storm watch for the islands of Saba and St. Eustatius while the government of Antigua issued a Hurricane Watch for the islands of Antigua and Barbuda. 
Hurricane Irma has already left millions without power and has killed at least 10 people. 
Stick with TheStreet for updated Irma coverage:
Hurricane Irma: How Floridians Are Using Tech, Apps to Prepare for the Big Storm