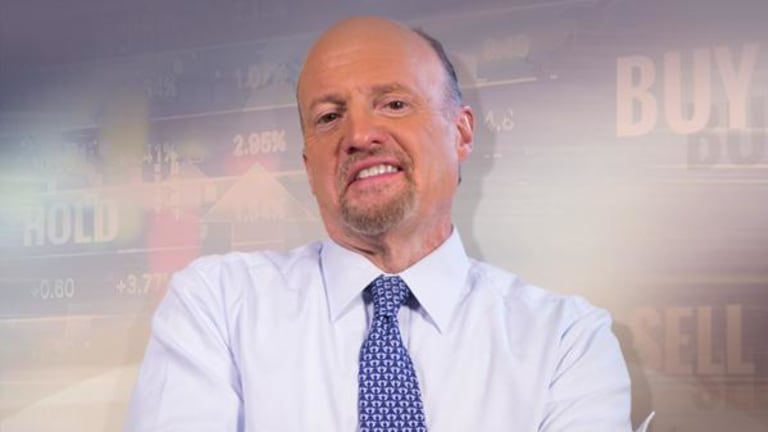 Jim Cramer Answers Your Investing Questions
Here's a sneak peek at his latest monthly conference call with members of the Action Alerts PLUS investment club.
How long can the "Trump Rally" last? What's a good ETF for a beginning investor? Jim Cramer holds an exclusive conference call each month where members of his Action Alerts PLUS club for investors, and here are excerpts of his latest Q&A with them.
"I was a broker at Goldman Sachs, I advised small institutions and wealthy individuals, I worked as a hedge fund manager for 14 years -- and no one was able to put a question to me," Cramer said during this month's call. "That's what I wanted to change when we set up AAP."
Click here to join AAP and participate in next month's call and also get access to exclusive trading alerts and lots of other VIP content. Or, read on for a sample of Jim's replies this month to members' questions:
8 Stocks That Jim Likes if the U.S. Economy Rebounds
Why Jim Won't Buy Foreign Stocks Right Now
Why Cramer Doesn't Like to Hedge Positions