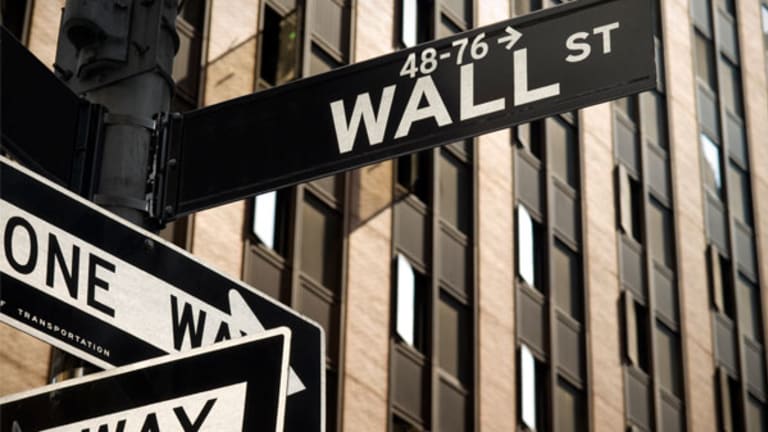 Jensen: Consider These Small-Cap Manufacturers
This Editor's Choice piece discusses two cheap, cash-rich companies.
After last week's late-rally on comments by the European Central Bank (ECB) President Mario Draghi, It should be an interesting week in the market. I don't think the rally is sustainable because Europe is likely to remain a mess for the foreseeable future due to the current tepid domestic job and economic growth as well as an apparent slowdown in corporate profits.
Still, I think there will be many opportunities over the summer to buy on the dips. I particularly like equities that have limited analyst coverage. Right now, I have a couple of small-cap manufacturers on my radar that I plan to pick up on the next selloff. Both have been hurt by the overall negative sentiment in this space recently. These stocks are also cheap, have cash-rich balance sheets and either net insider buying over the last year and/or recent insider purchases.
Oplink Communications
(OPLK)
designs and manufactures optical networking components and subsystems worldwide
Four reasons OPLK is a good bargain at under $14 a share:
Roughly two-thirds of the stock's market capitalization is represented by net cash on its balance sheet and the stock is priced at just 90% of book value.
An insider made a $1.8 million buy in late May, which was the first insider purchase in 2012.
The stock is selling at the bottom of its five-year valuation based on P/B, P/S and P/CF. The median price target by the five analysts who cover OPLK is around $22 a share, with price targets ranging from $19 to $33 a share.
Revenue growth is predicted to return in fiscal-year 2013 with double-digit sales increases. The stock is also cheap, trading below 7x forward earnings (once you strip out net cash).
Hurco Companies
(HURC) - Get Free Report
manufactures computerized machine tools worldwide.
Four reasons HURC is a solid value at $21 a share:
The company has a robust balance sheet with about $38 million in net cash on the books (roughly 35% of its market capitalization).
Insiders have been net buyers of the stock over the past year; the last purchases occurred in April.
The market is discounting the company's growth prospects. Analysts expect between 8% and 12% revenue growth in fiscal-year 2012 and fiscal-year 2013. The stock sells for a five-year projected PEG of less than 1 (0.65).
The shares are cheap, trading at just 9x forward earnings (6x if you strip out net cash). It also appears the stock has good technical support around the $20 level.
At the time of publication, Jensen had no positions in the stocks mentioned.