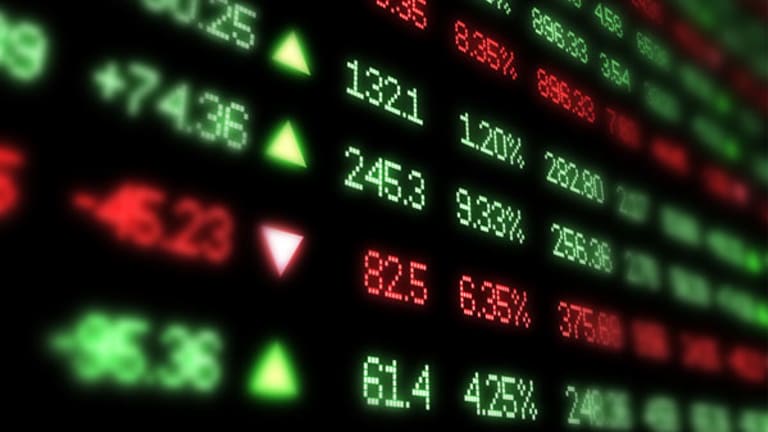 Jensen: Betting on a Xerox Transformation
This Editor's Choice piece disuses how Xerox can look to IBM as a model for future success.
One of the great tech success stories of the last decade is IBM's (IBM) transformation from a hardware provider to a company that sells software and services. It had to leave behind decades of tradition, dump product lines (including personal computers) and change its culture to be successful. It was not an easy journey, but it was a rewarding one, including for shareholders as the stock price has more than doubled over the last decade and the company now gets less than 20% of overall revenues from hardware. Had it not undertaken changing its business model, it would have found itself in the same existential struggle as Hewlett-Packard (HPQ) and Dell (DELL) currently face. Both of these companies are trying to achieve a similar strategy now, but it might be too little, too late.
Moving from hardware to software and services provides several significant advantages to companies. These services are less cyclical, are more recurring, tend to have higher profit margins and require less capital investment than producing tangible products like mainframes or laptops. As IBM moved more to a software and services model, it was able to increase earnings even as overall revenues have remained flat for more than five years. In addition, it has been able to use the increased cash flow to reward shareholders by raising its dividend payouts and buying back more stock.
I hold out little hope for either Hewlett-Packard or Dell to achieve IBM's success in moving to a more service-oriented model. They are too far behind the curve at this point. But another corporate icon does seem to have fighting chance to transform its business model like IBM and that is Xerox
(XRX)
. Xerox accelerated its move to a service model when it bought Affiliated Computer Services in 2010. It now gets more than half its revenue from services. I own the shares, as they are extremely cheap and the upside is substantial if Xerox can successfully get its effort over the goal line and drag this once-great American tech company to a new era.
Four more reasons XRX provides significant value at just over $6 a share:
1. Much like IBM, Xerox is using its cash flow to reward shareholders. It just raised its dividend payouts (beginning with the April distribution) and will now yield 3.6%. It also added $1 billion to its stock buyback authorization.
2. The stock is selling at the bottom of its five-year valuation range based on price/earnings, price/book, price/cash flow and price/sales ratios.
3. XRX sells for less than 6x forward earnings, more than 50% below its five-year average of 9.6.
4. The stock sells at just 67% of book value. Other than a few major banks, it is hard to find an S&P 500 stock selling at these levels.
At the time of publication, Jensen was long XRX.