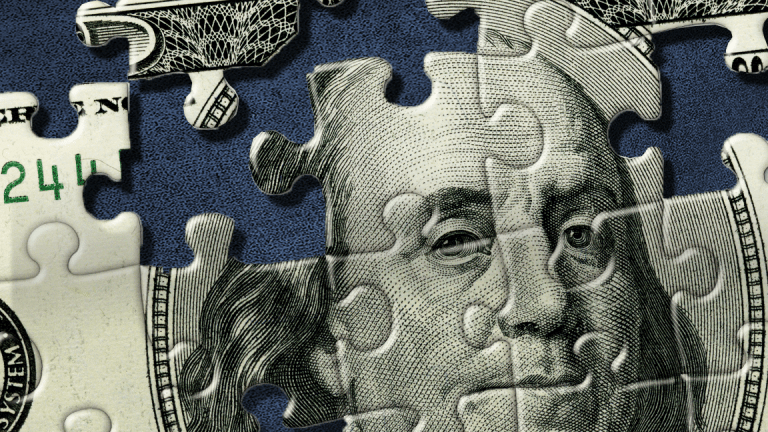 Japan Widens Crypto Review in Wake of $530 Million Theft
Japan is reviewing the security of all cryptocurrency exchanges in the country after hackers stole millions.
Japanese cryptocurrency exchange Coincheck said 523 million of the exchange's NEM coins were stolen by hackers Thursday, forcing the company to restrict withdrawals of all currencies and halting the trade of cryptocurrencies other than bitcoin.
The coins, which were worth about $543.8 million, according to the exchange, were held in a "hot" wallet that leaves them linked to the internet and therefore vulnerable to remote theft.
The exchange has agreed to pay investors back about 90% of what was stolen, but it did not disclose how or when it would do so.
In response to the theft, Japanese authorities said Monday that they would investigate all cryptocurrency exchanges in the country for security gaps while also ordering Coincheck to raise its standards.
Japan began requiring crypto exchanges to register with the government in April 2017 while grandfathering in pre-existing operators like Coincheck, allowing them to operate without formal registration.
Morgan Stanley has estimated, before Friday's theft, that more than $630 million in bitcoin has been pilfered by hackers.
More of What's Trending on TheStreet: