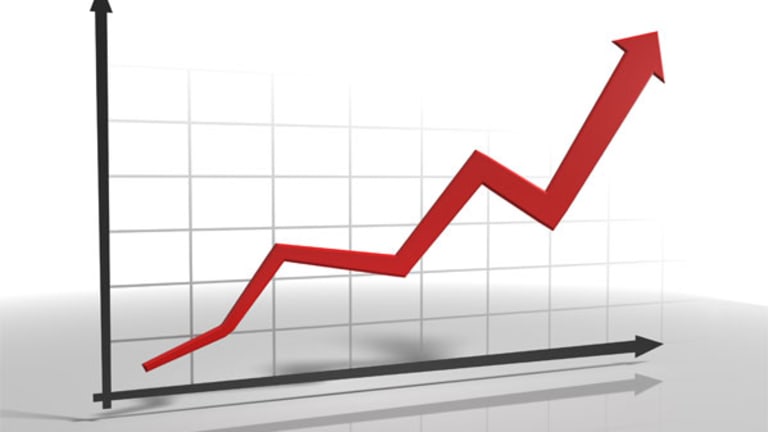 James Murdoch Steps Down at News International: Media Alert
Rupert Murdoch's son will move to New York and focus on the company's TV operations.
NEW YORK (TheStreet -- James Murdoch has stepped down as executive chairman of News International, the U.K. publishing unit of News Corp. (NWS) , the company announced Tuesday.
"Now that he has moved to New York, James will continue to assume a variety of essential corporate leadership mandates, with particular focus on important pay-TV businesses and broader international operations," said his father, Rupert Murdoch, chairman and CEO.
James Murdoch was in charge at News International when one of its newspapers,
News of the World
, was forced to cease publishing in 2011 under the intense glare of a phone-hacking scandal involving the paper.
The Sun
, another News Corp. paper in England, recently began publishing a Sunday edition to replace the popular
News of the World
.
"With the successful launch of The Sun on Sunday and new business practices in place across all titles, News International is now in a strong position to build on its successes in the future. As Deputy Chief Operating Officer, I look forward to expanding my commitment to News Corporation's international television businesses and other key initiatives across the Company," Murdoch said.