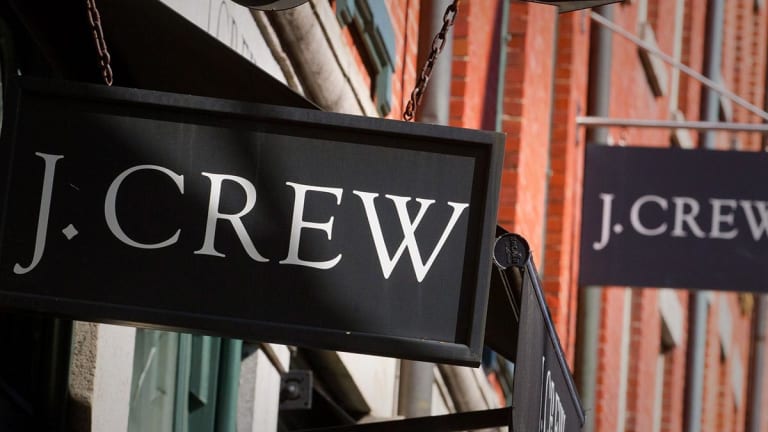 J Crew Actively Pursuing IPO of Madewell Division
The initial public offering could come as soon as the second half of the year.
Iconic apparel company J. Crew is actively considering selling off its women-focused brand Madewell through an initial public offering, according to a press release from the company.
The move, which could come as soon as the second half of the year, is aimed at shoring up J Crew's balance sheet.
The company also tweaked its leadership team appointing Michael Nicholson as interim CEO. He was previously president of the J. Crew.
Nicholson said the sale of Madewell could bring significant value to the firm:
"We believe a potential IPO of Madewell, which had another record year of performance in 2018, could unlock significant value and generate meaningful proceeds that would strengthen our balance sheet and increase our overall financial flexibility to address our 2021 debt maturities, giving us an improved platform to support J.Crew's turnaround and allowing Madewell to achieve its full potential over the long-term."
Put simply, selling off Madewell could bring in a lot of cash to help strengthen the finances of J Crew, which has struggled. It would also free Madewell to act independently.
Constable owns none of the securities listed in this story.