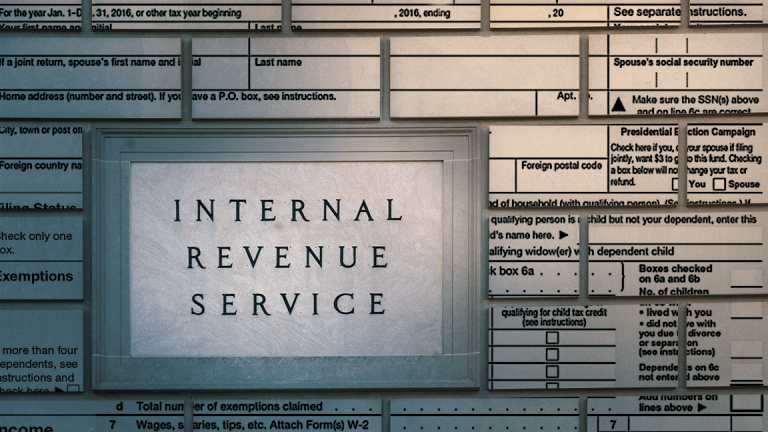 IRS Puts Brakes on Paying Property Taxes Before New Rules Kick In
People are attempting to pay off their 2018 balances early, while the money is still deductible.
The GOP tax reform law that takes effect in 2018 has property taxpayers scrambling to pay up before the higher rate kicks in. However, the IRS put up a warning on its Web site suggesting that the ahead-of-schedule payments might not affect the payers' 2018 federal tax bills. 
"The Internal Revenue Service advised tax professionals and taxpayers Wednesday that prepaying 2018 state and local real property taxes in 2017 may [only] be tax deductible under certain circumstances," a statement on the government agency's Web site reads. 
The GOP tax bill that was signed into law earlier this month limits 2018 itemized tax deductions for state and local taxes (including property taxes) to $10,000.  The IRS says that taxpayers can only deduct 2018 property taxes in 2017 if people actually make payments in 2017 and the taxes were assessed prior to 2018. That means taxpayers can't pay off 2018 property taxes that they haven't been billed for yet.
"State or local law determines whether and when a property tax is assessed, which is generally when the taxpayer becomes liable for the property tax imposed," the IRS said.
(This article has been updated with additional details about 2018 property-tax deductibility.)
More of What's Trending on TheStreet: