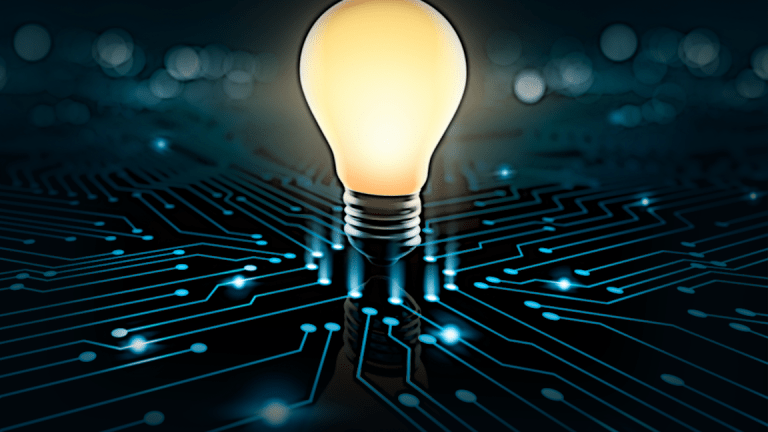 Investors Seesaw on Acuity Brands Post Earnings
Earnings are up, but rising costs, tariffs and competition are taking toll on the lighting company.
Lighting company Acuity Brands Inc. (AYI) - Get Acuity Brands, Inc. Report  had some bright news in its first-quarter 2019 earnings report, as well as dark spots.
The good news in the report released Wednesday, Jan. 9, was that adjusted diluted earnings per share jumped nearly 20% to $2.32, thanks to a rise in net income and a recent stock buyback.
Acuity's first-quarter net sales also rose by around $90 million to hit nearly $933 million.
Those factors appeared to boost shares of the company, which were trading up nearly 3% to $124.07 shortly after the open. The stock gave back those gains and closed Wednesday, down 2.82% to $117.14.
But the not-so-good news for Acuity is that rising prices on steel and other materials, tariffs on Chinese components, and low-cost competition are all taking a toll.
Operating profit for the quarter dropped by $3.8 million to $116.4 million, and adjusted operating profit also fell, by 1%, to $134.1 million -- that's about 14% of net sales. And though net income increased 11.3% to $79.6 million, that rise was mainly because of a lower provision for income taxes, said Acuity.
Calling first-quarter performance "solid," Acuity's chief executive, Vernon J. Nagel, attributed the growth in net sales to Acuity's work to expand its customer base and add new products.
But, he said, the company has had to counter rising costs from both inflation and tariffs on some Chinese-made components by increasing prices and improving productivity. Prices of electronic components, oil-based parts, freight and steel all went up in the latter half of 2018, he said.
"We estimate that the inflationary impact of these items reduced our gross profit in the quarter by approximately $16 million and lowered our gross profit margin by approximately 170 basis points," said Nagel in a statement, while noting that Acuity's recent price increases will offset the expenses.  
But Nagel also cited "weak demand" for large non-residential lighting projects and increased competition as pulling down financial results.
"We remain cautiously optimistic for fiscal 2019 and do not believe that the demand outlook has meaningfully changed since our prior outlook provided in early October 2018, said Nagel. "Our wide and varied base of customers generally remains positive about current-year growth prospects."
He also said many customers have big backlogs and that "third-party forecasts and leading indicators continue to suggest that the North American lighting market, the company's primary market, should grow in the low-single digit range in fiscal 2019."