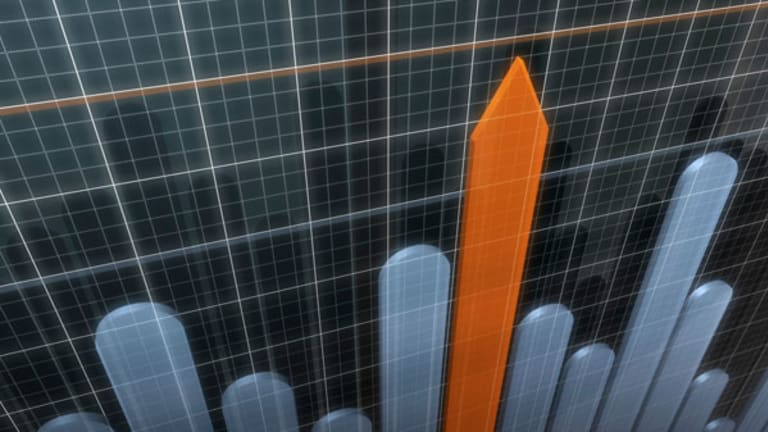 Investors Must Move Beyond 'Bull' or 'Bear' in These Volatile Times
The market environment has become much tougher to navigate and favors the nimble trader, says Arvin Soh, portfolio manager on GAM's alternative investment solutions team.
NEW YORK (TheStreet) -- The S&P 500 was flat over the first quarter of 2015, but the spike in volatility has been noticeable.
The rangebound up-and-down price swings have forced investors to become much more selective with their holdings rather than simply being bullish or bearish, according to Arvin Soh, portfolio manager on GAM's alternative investment solutions team.
For example, the U.S. dollar has been on quite a tear and over the past six to 12 months and that dollar appreciation has come at the expense of the Japanese yen and the euro. However, the yen is relatively flat throughout 2015, while the dollar has continued higher and the euro has continued lower. So it's not as clear cut as it used to be, Soh said. 
The Federal Reserve is watching the dollar move higher. While the fed wants to return to a more normal economic environment, it's moving cautiously. So when the Fed does eventually hike interest rates, that could put downward pressure on bonds, a trade that has worked out very well for bullish bond investors. That trade could be coming to an end sometime this year, he added. 

PowerShares DB US Dollar Index ETF UUP data by YCharts
There's no question the U.S. economy is doing better than the rest of the world. But the strong dollar stunts growth for U.S. companies with international exposure, Soh explained. The dollar's impact makes U.S. equities not quite as attractive. As a result, other international plays have become more attractive, with the exception of emerging markets, he said.