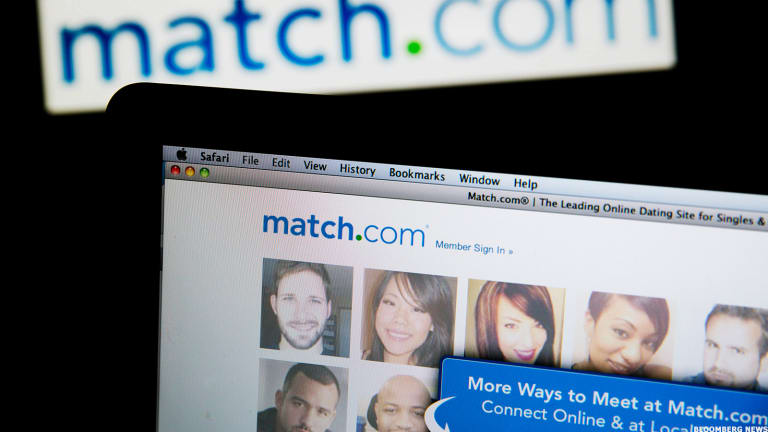 Investors Fall for Match Group After a Surge In Profit, Subscribers
Match Group's subscribers rise to 9.1 million in the quarter, up 18%.
Investors got a crush on dating site company Match Group (MTCH) after the company, which runs the Match.com and Tinder services, reported a surge in subscribers and better-than-expected earnings.
Shares jumped 22.86% to $90.91 in trading Wednesday.
The company reported a profit of 43 cents a share in the second quarter, down from 45 cents a year earlier. However, when adjusted for non-recurring items, the company made 49 cents a share vs. 41 cents a year ago, according to Zacks. Wall Street analysts had expected earnings of 45 cents.
Part of the earnings boost came from an influx of new subscribers. The company now boasts 9.1 million subscribers, up 18% or 1.4 million from 7.7 million a year ago.
The net increase in subscribers came from Tinder, which saw its user base climb by 1.5 million over the last 12 months.
Match said it expects to add more than 1.6 million average subscribers in 2019, higher than its previous guidance.
Constable owns none of the securities listed in this story.