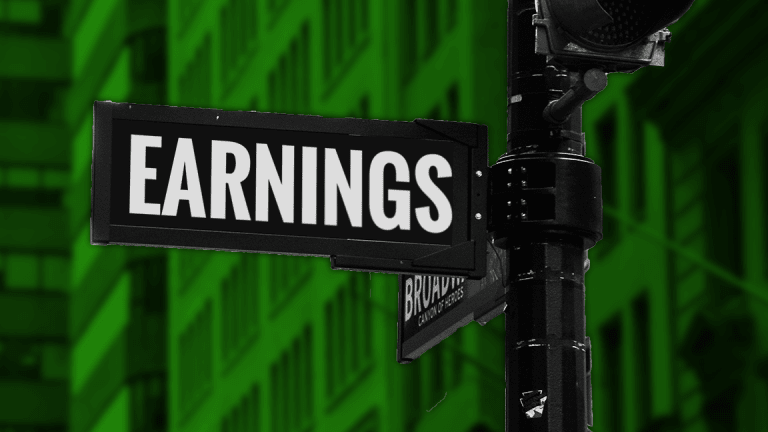 Intuitive Surgical Sinks on Analyst Target Price Cut
Intuitive Surgical shares tumbled after stock price target is cut at Canaccord.
Shares of Intuitive Surgical (ISRG) - Get Report tumbled 6.7% to $492.57 Monday after a Canaccord analyst cut his price target on the robotic surgical products maker to $575 from $610.
Analyst Jason Mills lowered his price target on the Sunnyvale, California-based company after it missed its first-quarter earnings target last week. He maintained his buy rating on the stock.
The company reported net income of $306.5 million, or $2.56 a share, up from $287.6 million, or $2.44 a share a year ago. Adjust earnings came to $2.61 a share, missing Wall Street's guidance of $2.70 a share. Sales totaled $973.7 million, up 14.9% from a year ago. Analysts were looking for revenue of $975.3 million.
Intuitive Surgical designs, manufactures, and markets da Vinci surgical systems, and related instruments and accessories. The systems transform the surgeon's natural hand movements outside the body into corresponding micro-movements inside the patient's body.
The company said that worldwide, da Vinci procedures grew about 18% compared with the first quarter of 2018, driven primarily by growth in U.S. general surgery procedures and worldwide urologic procedures.
Mills said in a note to investors that he thought the post-print pullback in the stock is a "gift to longs." He added that he would be an aggressive buyer of the company on weakness. Mills said the fundamentals of the business were "robust" in the first quarter and that he expects they will remain so going forward.