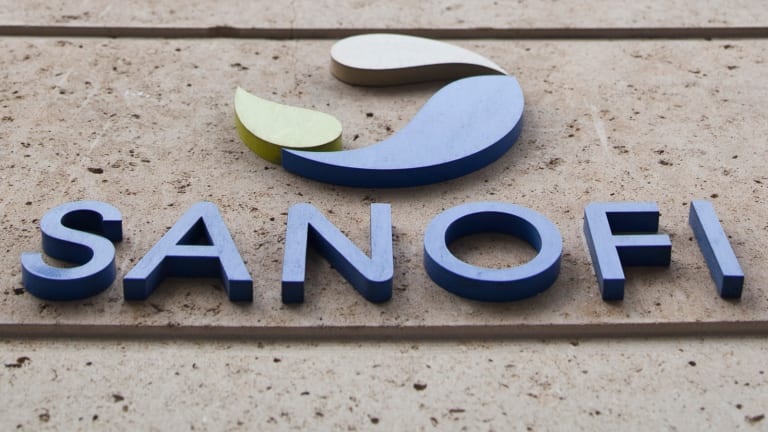 Interest Rises in Medivation Oncology Prospects
Shareholders have written consent to hold the target's board to task.
Medivation Inc. (MDVN) shares rose Wednesday on reports of a further bid for the oncology company which Friday rejected a $8.6 billion approach from Sanofi SA (SA) , of France.
The Sanofi bid of $52.50 per share in cash was said to substantially undervalue Medivation. The company has treatment for prostate cancer and breast cancer under development. The company promoted its rejection of the offer in a large part on the success of its Xtandi drug with $2.2 billion in sales and a patent life in excess of 10 years.
Medivation said the Sanofi approach did not recognize the value of the company as a profitable commercial-stage oncology franchise.
Reports from Reuters Wednesday suggests Pfizer Inc. (PFE) has also taken an interest in Medivation. AstraZeneca plc (AZN) has also been named a potential bidder.
Neither Medivation nor Pfizer returned calls.
Medivation shares traded Wednesday at $58.90, up about $1.40, or 2.4%, and at a premium of $6 to the rejected Sanofi approach.
One source close to the Sanofi approach doubted Pfizer could, if interested, compete in a bidding war for Medivation. Sanofi has a need to acquire oncology business and Pfizer, having stumbled recently with M&A efforts, may be little more than a rumored white knight, the source said.
Medivation is, however, likely to be taken over, even as the company rejected the Sanofi approach.
The Delaware company can have its eight member board removed by written consent.
Medivation is scheduled to hold its annual meeting on June 22 but the company did not opt out of Delaware rules for written consent and the board could be challenged at any time, a source said.
Medivation is very likely to be taken over whether by Sanofi or another bidder, as the board has no real alternative, the source said. The environment for drug companies is challenged by the political pressures on pricing and the downside for Medivation shares could be $30 absent a deal.
Sanofi can be expected to make a "modest Bump" top its offer, the source said while downplaying the competition of Pfizer and AstraZeneca.