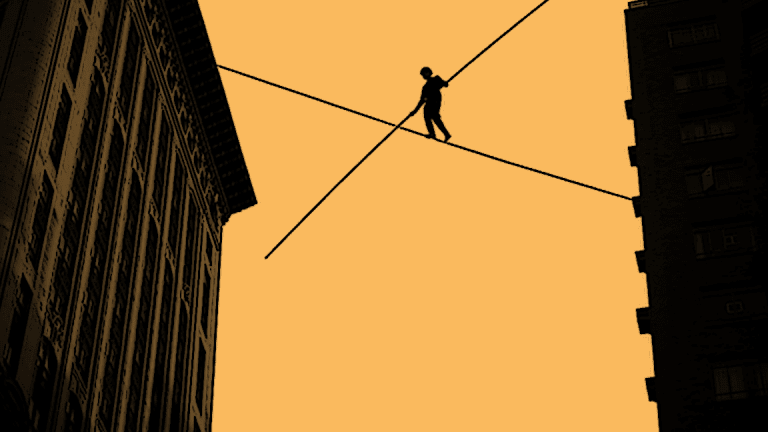 There Is One Major Threat Lurking in the Market -- Here's What It Is
There's one threat lurking in the market, say analysts at BofA Merrill Lynch Global Research.
There's one threat lurking in the market that has turned investors weary, according to BofA Merrill Lynch Global Research.
Interest rate uncertainty was the No. 1 concern among U.S. credit investors in a recent BofA survey, analysts wrote in a Jan. 31 note. "Hence, risk assets continue to react negatively to the jump in global interest rates this week, with S&P index down 1.8% since Friday as 10-year Treasury yield increased 6 basis points," the note said.
"While higher yields often are positive for spreads, that need not always be the case," BofA said. "[Tuesday] high grade cash bond spreads weakened after trading unchanged to tighter on Monday."
Analysts explained that gradually increasing interest rates are offset by tighter spreads, which keeps corporate bond returns stable. That then limits the risk of outflows from exchange-traded funds and bond funds by retail investors, who BofA said tend often to chase after returns.
"The current spreads near cyclical tights, however, provide little cushion to offset the rising rates," analysts noted. "This could accelerate the decline in fund and ETF inflows that we expect this year."
More of What's Trending on TheStreet: