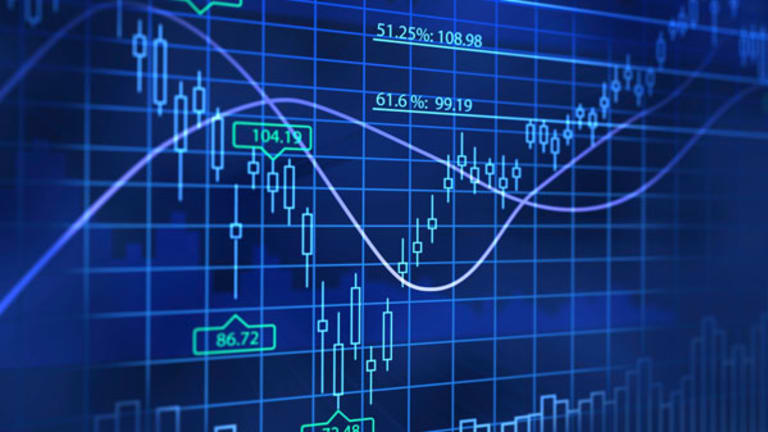 Intel's View of the Top Themes at This Year's Mobile World Congress
Intel senior executive Kirk Skaugen addresses some of the themes that will be discussed at this year's Mobile World Congress, including 3-D cameras, wireless chargers and cyber security.
NEW YORK (TheStreet) -- The Mobile World Congress will take place next week in Barcelona, Spain, providing a look at the latest developments in mobile technology. 
Many people think of Intel (INTC) simply as a PC company, says Kirk Skaugen, the company's senior vice president and general manager of the Client Computing Group. However, few likely know that Intel was last year's largest shipper of mobile and tablet silicon. 
So what can consumers expect from Intel going forward? Skaugen says there's three themes his company is excited about, the first of which is passwords. 
Average U.S. consumers can easily have over a dozen different passwords, but Intel wants to eliminate passwords completely by allowing users to have facial recognition as their way to log in to devices.  
The company also wants to remove wires from daily technology, whether that's the cords for TV displays or chargers, he said. He's also excited about the idea of having 3-D cameras implemented into new devices. 
There's also chatter about 5G network connections, despite the current rollout of 4G connectivity. 
Intel plans to be a leader in 5G networks, as billions of devices continue to connect to one another, he said. 5G connectivity is basically just an improvement over 4G, with more flexible, efficient and economical networks. 
As for the increased network exposure, it opens consumers to more viruses and underscores their vulnerability. Intel's acquisition of McAfee in 2011 has allowed the company to enter into the security and virus protection business. 
The goal is to protect consumers at the hardware and software level on a number of different devices, be it smartphones, tablets or wearables, he said. 
All these topics will likely be covered at the Mobile World Congress, which will be attended by Microsoft (MSFT) , Google (GOOGL) , Sony undefined and BlackBerry undefined , among others.
-- Written by Bret Kenwell
This article is commentary by an independent contributor. At the time of publication, the author held no positions in the stocks mentioned.