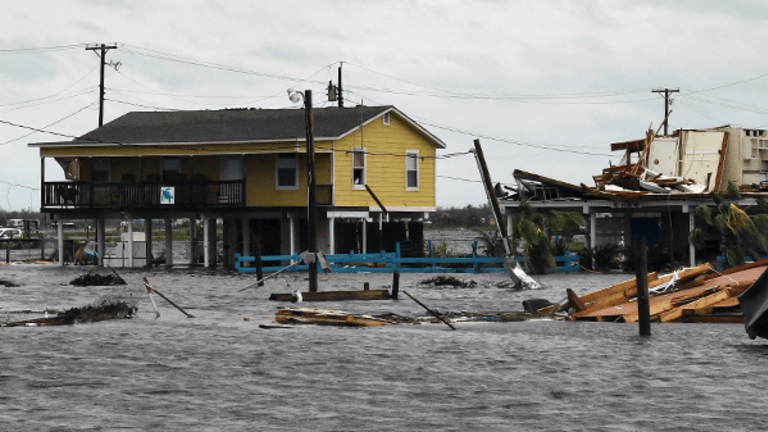 Insurers Go Hi-Tech, to Use Drones to Survey Harvey Damage
Insurers have been using drones on a small scale since the FAA approved their use in 2015.
Property insurers are using drones to survey and assess the damage caused by Tropical Storm Harvey on a large scale for the first time since the Federal Aviation Administration approved the civilian use of the technology in 2015, the Wall Street Journal reported. 
Harvey has caused an estimated $20 billion in insurance claims since it made landfall in Texas and Louisiana last week. 
The FAA has restricted flights of all kinds, with certain exceptions, over Houston. Current FAA rules allow insurers to only inspect homes with the permission of the home owners. 
More of What's Trending on TheStreet: