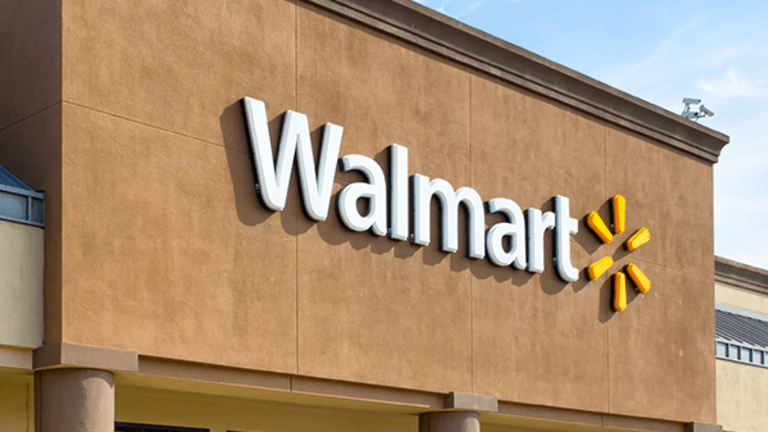 Inside Walmart's U.K. Unit Asda
As a consumer survey labels Asda Britain's worst grocery store, The Street takes you inside one of the company's stores
Walmart's (WMT) - Get Walmart Inc. Report  U.K. division, Asda, has been ranked the worst grocery store in the country, according to a consumer survey, with its online offering not faring much better.
Consumers ranked privately-held Waitrose as the best place to buy food in Britain because of its quality and easy-to-navigate stores, according to a survey of 7,004 Britons conducted by consumer advocacy magazine 'Which?'.
This comes after the ailing U.K. division conceded it didn't respond fast enough to low-cost rivals in Britain's fiercely-competitive market. Walmart said it will ensure Asda, which has 630 locations across the U.K., leverages its parent's purchasing strength, allowing it to buy everything from refrigerators to own-brand products to real estate for a cheaper price driving down costs, Walmart's chief administration officer, Scott Price, told Reuters.
With Walmart facing a constant stream of negative news in the UK, TheStreet went inside an Asda store in London to give you a look into the supermarket chain.
The outside of the store
A sign outside the store is torn out of its hoarding
Electrical accessories lie scattered on a shelving unit
Shoes lie strewn on the floor
The 'reduced' shelf is in a state of disarray