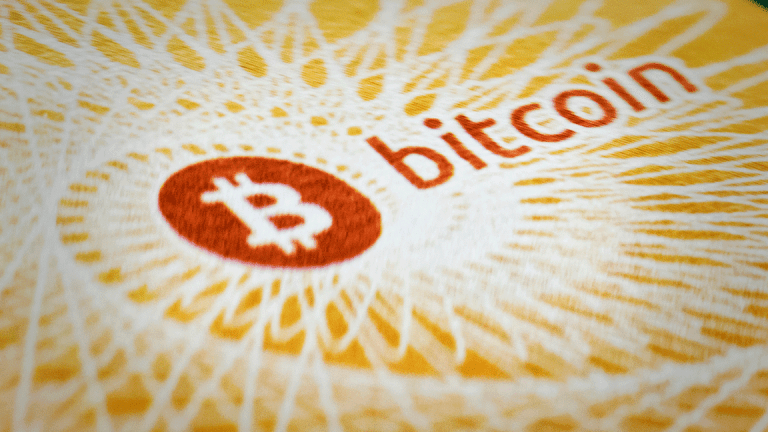 Initial Coin Offerings Is Crowdfunder Indiegogo's Next Big Thing
The crowdfunding company was an early embracer of bitcoin. Now it is partnering with another to bring initial coin offerings to the masses.
Crowdfunding conduit Indiegogo will begin listing select initial coin offerings on its platform as the company looks to expand beyond its crowdfunding roots. 
Indiegogo will broaden its partnership with startup investment conduit MicroVentures to facilitate the investments. The two companies began working together more than a year ago and the partnership has yielded crowdfunded investments totaling $7.53 million for 30 companies. 
ICOs will be listed on the site, but interested investors will have to go to a portal called First Democracy VC to invest. 
The first ICO that was listed on First Democracy VC is a presale for a startup named Fan-Controlled Football League that wants to create professional sporting leagues where decisions are made entirely by fans. The company had previously raised more than $63,000 through and Indiegogo campaign. 
Companies will be able to apply to list their ICO on First Democracy VC starting Wednesday and will be able to offer securities and utility tokens to both accredited and non-accredited investors.
ICOs are used by startups to bypass regulated means to raise funds for new cryptocurrency ventures. The vetting process is much less rigorous than what is required by traditional venture capitalists or banks. A percentage of the cryptocurrency is then sold to early backers of the digital currency.
More of What's Trending on TheStreet: