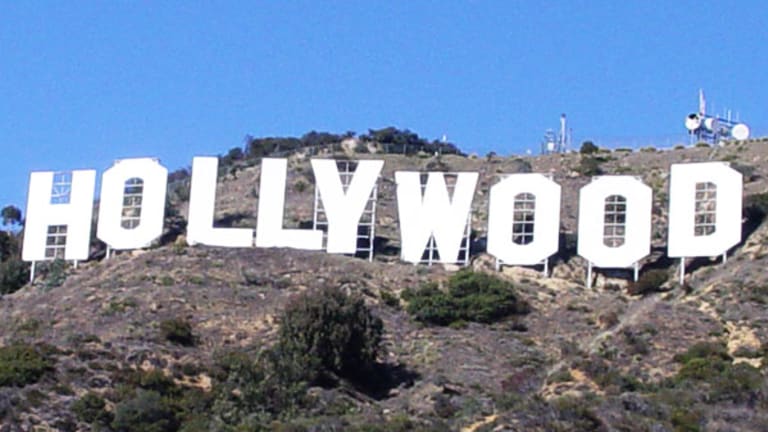 India's Videocon Offers Significant, Long-Term Growth Potential
Jeff Sagansky, former co-president of Sony Pictures, says the media distribution company has great technology and execution.
NEW YORK (TheStreet) -- While content distribution companies in the U.S. remain "very challenged," Jeff Sagansky says there are wonderful investment opportunities in India. 
To take advantage, Sagansky, the former co-president of Sony Pictures, has partnered with Harry Sloan, the former CEO of MGM Studios, on their investment in Videocon d2h (VDTH) . 
Videocon is an Indian satellite company with a similar business model to DirecTV (DTV) . 
The company has grown strongly, as revenues climbed 35% in 2014, while EBITDA soared 50%, Sagansky said. There's no U.S. company like it, he added. 
In India, there are 148 million paying subscribers, with 100 million homes in the country that have yet to buy their first television. That's good news for the content distribution companies, as the future growth potential is significant. 
The International Monetary Fund recently said it expects India to post the fastest growth rate over the next five years. It helps that the country's government is also pro-business and "very encouraging to foreign investment," he explained. 
data by
Videocon has only been in business for five years, which has surprisingly worked to its advantage. The company has been able to build off highly technological platforms. These platforms have allowed it to provide the huge bandwidth. 
The added bandwidth is important in India, as it allows the company to provide the most channels to its subscribers. That's significant, as there are nine different languages spoken in the country, Sagansky said. 
Over the past five years, Videocon has posted the strongest growth of any of its peers, despite there already being six other competitors in the country. 
The company has great execution, he added. 
When asked about investing in the U.S., Sagansky said that content companies seem to be a better investment than the distribution companies. However, companies that offer both distribution and content offer the best combination for investors, he said.
This article is commentary by an independent contributor. At the time of publication, the author held no positions in the stocks mentioned.