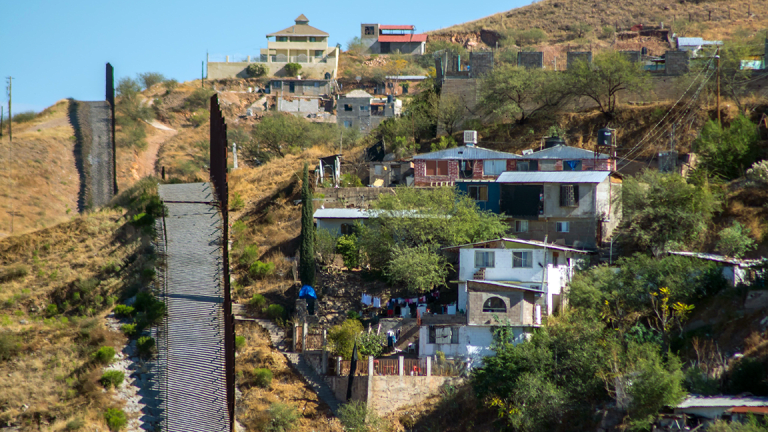 7-Eleven Stores Raided, 21 Suspected Illegal Immigrants Arrested
Immigration enforcement agency targeted close to 100 7-Elevens for the raid, as the company has long been suspected of hiring illegal immigrants.
Agents from the Immigration and Customs Enforcement agency raided 98 7-Eleven stores nationwide and arrested 21 people in the largest crackdown on a company suspected of hiring illegal immigrants since Donald Trump became president. 
The agency described the raids as a warning to other companies that may be hiring illegals. 
"Today's actions send a strong message to U.S. businesses that hire and employ an illegal workforce," ICE's Acting Director Thomas D. Homan said in a statement. "ICE will enforce the law, and if you are found to be breaking the law, you will be held accountable."
The agency also said that it is not just targeting big businesses and that small business who hire undocumented workers could be subject to similar raids. 
Border arrests are down under the new administration, but detentions of people arrested away from the border have increased 25% under Trump.
Customs and Border Protection made more than 310,000 arrests during the 2017 fiscal year, with 304,000 of those arrests occurring along the Mexican border, according to the Department of Homeland Security. 
More of What's Trending on TheStreet: