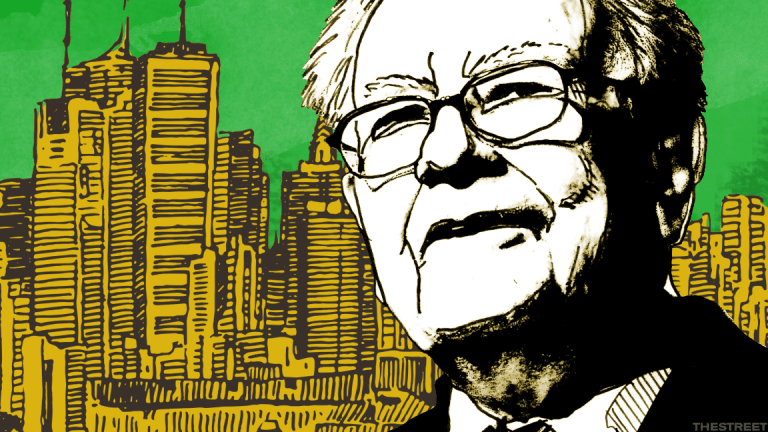 How to Get on the Forbes List of Richest Americans
Mark Hulbert writes that investing is not the path to make it onto the Forbes richest Americans list. That's what you do once you've already made your fortune.
Have dreams of someday making it onto the Forbes list of 400 richest Americans?
If so, then you shouldn't be spending your time in the stock market. The overwhelming investment lesson of the latest Forbes' list, released last week, is that the stock market is where you go after you have made your fortune.
Furthermore, once you have made your fortune and have invested it on Wall Street, your goal becomes the relatively modest one of preserving your wealth's purchasing power.
Over the past 12 months, for example, the total wealth of those on the Forbes 400 list grew by 2.2%, thereby slightly bettering the 1.8% rise in the Consumer Price Index.
(Note carefully that this 2.2% total wealth gain is biased upwards, since it reflects the increase among those on this year's list. Nineteen members of last year's list didn't perform well enough over the last 12 months to be in this year's top 400, and including their returns would no doubt bring the average down.)
Though the wealthiest Americans may keep up with inflation, beating the stock market is not something that they, on balance, regularly do. Over the past year, for example, the S&P 500, on a total return basis, rose 3.7%.
Nor is this market-lagging return of these richest Americans a fluke. The same has been consistently true in past years as well. In the year leading up to last year's Forbes listing, for example, the wealth of the 400 richest American's rose by 7%, less than half the S&P 500's 14.8% total return. And over the year leading up to the 2017 list, they lagged by a 12.5% to 14.4% margin, according to my calculations.
A note from Forbes on this year's list: "The minimum net worth needed to be part of the exclusive club is unchanged from last year at $2.1 billion; the average net worth of a Forbes 400 member has risen to $7.4 billion, up $200 million. At these heights, a record 221 American billionaires, ranging from Michael Jordan and Jay-Z to Sheryl Sandberg and Kylie Jenner, fail to make the cut."
Another way of appreciating why investing is not the path to make it onto the Forbes list: Calculate what your rate of return would have needed to be had you started investing 35 years ago with a million-dollar portfolio.
Your investment return over the last 35 years would need to have been 24.4% annualized to turn that million-dollar portfolio into $2.1 billion, the net worth of the individuals at the bottom of the current list.
I can confidently say that no one has produced that return over a 35-year period. Take Warren Buffett's return; he is CEO of Berkshire Hathaway (BRK.A) - Get Berkshire Hathaway Inc. Class A Report (BRK.B) - Get Berkshire Hathaway Inc. Class B Report and widely considered to be the most successful investor alive today. Over the past 35 years, Berkshire Hathaway's net asset value has appreciated at a 16.6% annualized rate.
Buffett does make it onto this year's Forbes list, needless to say -- in third place, in fact. That he does so, despite a 35-year return of just 16.6% annualized, suggests that his net worth was a lot more than $1 million 35 years ago -- as, indeed, it most surely was.
In any case, Buffett is an exception my general rule, since he made it onto the list through his investing. But his example is of little help to those of you who aspire to be on the Forbes list in 2054, 35 years from now -- unless you already have a large-enough portfolio to purchase huge chunks of large corporations and have the benefit of the cash thrown off by a massive insurance operation.
For the rest of us, there are only two paths onto the Forbes list: Inherit a large fortune, or invent something that turns into a wildly successful business.