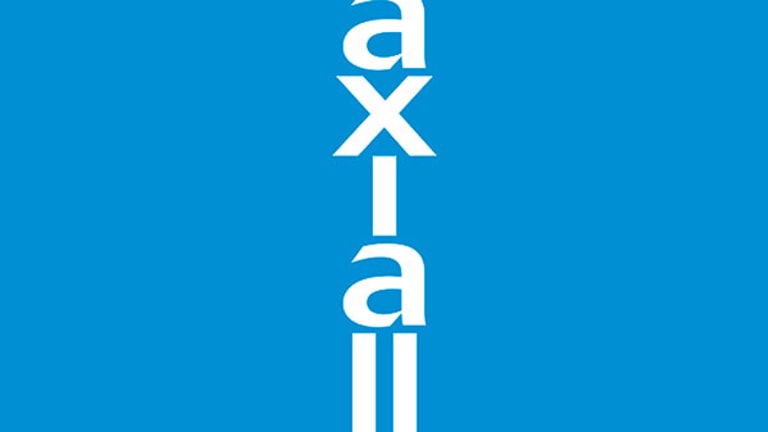 Hostile Bid for Axiall to be Decided by Shareholders
Suitor Westlake ignores a request to best its bid.
The $1.6 billion hostile bid for specialty chemicals and building products maker Axiall (AXLL) looks like its heading to the shareholder vote over the target's board at next week's annual meeting.
Westlake Chemical (WLK) has a cash and stock offer--$14 and 0.1967 of a Westlake share-outstanding for Axiall, which has said its exploring strategic alternatives.
Axiall has a process underway to divest its building products division, which Westlake opposes. Axiall claims it could conclude a transaction for the unit by the end of the month or early in the third quarter.
Axiall said last month that it would reopen its data room to Westlake and requested a revised takeover proposal by June 3. Axiall declined to comment on the current process, but it seems there won't be a negotiation of a revised deal price and that the matter will be resolved by the shareholder vote for Axiall's board later this month.
Axiall has a nine-member un-staggered board. Westlake is proposing a slate of dissident directors to the board to replace the Axiall nominees. The annual shareholder meeting is June 17.
Axiall has taken shots at Westlake's corporate governance and called its fundamentals risky and taken the position that Axiall's plastics businesses have greater margin potential than Westlake's operations. Axiall also argues that the proxy contest, if Westlake prevailed in replacing any board members, could disrupt its attempt to run a sale process for the company.
Westlake was not available for comment.
The Westlake approach began in January and morphed into the proxy contest over the Axiall board in April. Shareholders do not often replace board members if a company is not appearing entrenched before an unsolicited offer.
It seems unlikely that since Axiall is engaging in some form of exploration of alternatives, has offered some due diligence to Westlake and has asked for a firmed up offer, which Westlake has not yet responded to, that Axiall shareholders would vote out its entire board.
Axiall shares traded Monday at a premium of 53 cents, or 2.2%, less dividends, to the $23.5 value of the Westlake proposal.
Axiall has said there are other parties involved in its exploration of alternatives. But the public request that Westlake make a revised offer by last week-and Westlake's refusal-suggest Westlake may not feel it has stiff competition in the process. There is some risk that the annual meeting comes and goes without support for Westlake's slate and Westlake walks from the process as well.