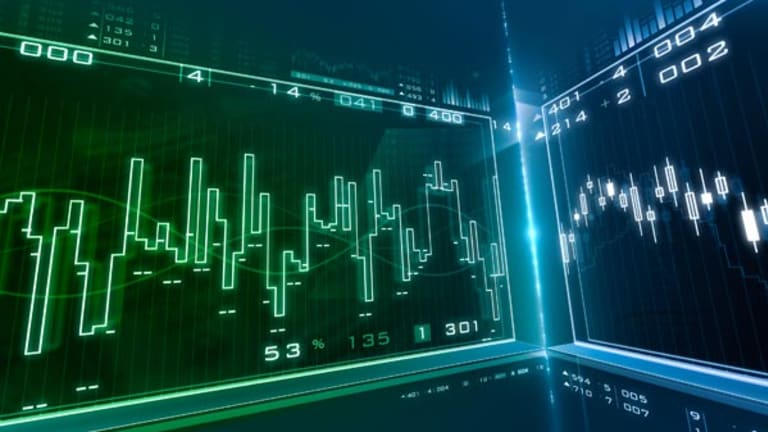 Home Depot Analysis: Dow Earnings
Home Depot has reported quarterly results.
BOSTON (TheStreet) -- Home Depot (HD) - Get Report has reported quarterly results.
Quarterly Synopsis
: Home Depot's fiscal fourth-quarter sales increased 3.8% to $15 billion. Total comparable-store sales gained 3.9% and U.S. comparable-store sales rose 4.8%. GAAP net profit soared to $587 million, or 36 cents a share, from $301 million, or 18 cents, a year earlier. The operating margin stretched from 5% to 6.9%. The board increased the dividend 6% to 25 cents as a result of the strong operating results. Management also updated its forward guidance, boosting its 2011 sales growth forecast to 2.5% and its diluted earnings per share growth estimate to 9.5%.
Earnings Performance
: Home Depot's adjusted quarterly earnings advanced 50% to 36 cents, beating analysts' consensus estimate by an impressive 18%. Home Depot has an average earnings beat rate of 8.6%. It has now exceeded consensus predictions in 11 consecutive quarters. Its adjusted top-line figure advanced 3.8% past $15 billion, outperforming the consensus target by 2.1%. Home Depot has an average sales beat rate of 0.1%.
Dividend Information
: Home Depot pays a dividend of 25 cents, equaling a 2.6% yield. The dividend has grown 1.6% and 19%, annually, over three- and five-year spans.
Analyst Opinions
: Of analysts covering Home Depot, 17, or 63%, rate its stock "buy", nine rate it "hold" and one ranks it "sell." The stock has a median target of $38.24.
Goldman Sachs
, Buy, $42 Target
Barclays
, Overweight, $41 Target
Credit Suisse
, Outperform, $41 Target
JPMorgan
, Overweight, $39 Target
Deutsche Bank
, Hold, $38 target
Citigroup
, Buy, $36 Target
Disclosure: TheStreet's editorial policy prohibits staff editors, reporters and analysts from holding positions in any individual stocks.