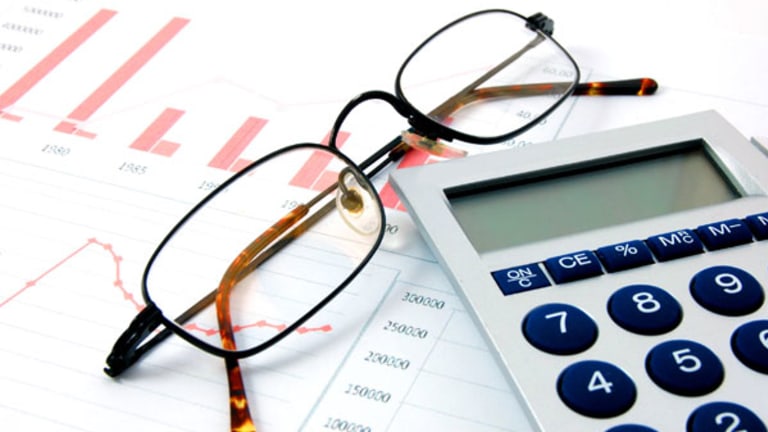 High Yield Attractive as Rates Creep Higher Says Nuveen's Rodriguez
Fixed income investors should expect single digit returns in 2015 as rates drift higher, said Tony Rodriguez, co-head of fixed income for Nuveen Asset Management.
NEW YORK (TheStreet) -- While stocks and oil prices showed volatility in the month of October, so did fixed income. In the midst of rising Treasury prices, yields in the 10-year Treasury note were hammered down to 1.86%. 
"Hopefully that will be the low," said Tony Rodriguez, co-head of fixed income at Nuveen Asset Management. As volatility in the stock market increased, investors fled for safer assets, while fears of a global slowdown only exacerbated the process. Currently, the 10-year note yields 2.36%. 

20+ Year Treasury Bond ETF TLT data by YCharts
But now rates should see gradual, upward pressure, he reasoned. Fixed income investors can protect themselves from rising rates in two ways. The first is to use a diversified approach to different fixed income sectors. The second is for investors to mitigate their correlation to interest rates. 
In other words, Treasury bonds and notes will have a high correlation to interest rates, as will mortgage securities, he said. So by investing in investment grade bonds, for example, investors will not be as severely affected by interest rates changes. 
Rodriguez added that he likes the high yield corporate bond market. Nominal yields may be near all-time lows, but the credit condition "remains very, very strong." These companies are profitable and carry reasonable levels of debt, he explained. Default rates have remained low over the past several years and that trend is likely to continue for the next 12 to 24 months. 
Investors are likely to achieve low-single digit returns in Treasuries and perhaps low- to mid-single digit returns in high yield and investment grade bonds, Rodriguez concluded.