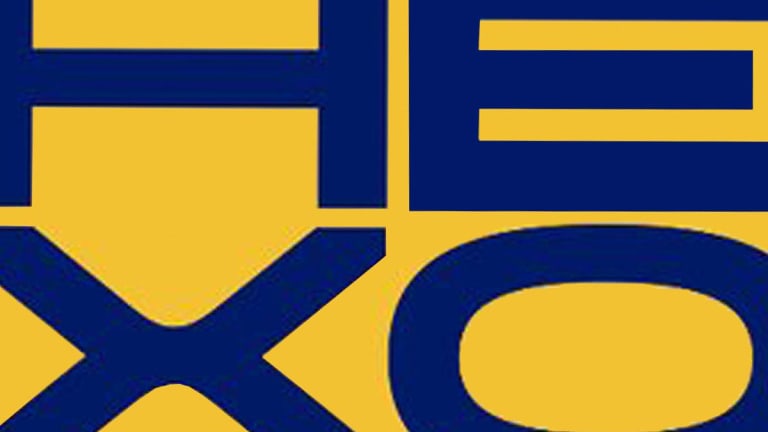 Hexo Names New Chief Financial Officer, Establishes Hexo USA
Canadian cannabis producer Hexo names Michael Monahan as its chief financial officer.
Canadian cannabis producer Hexo (HEXO) named Michael Monahan as its chief financial officer Tuesday as it established a presence in the United States with Hexo USA.
Shares were climbing 5.9% to $7.14.
Monahan, who comes on board June 17, was most recently financial chief of Nutrisystem prior to its sale in March. Hexo said that during his tenure at Nutrisystem the company's market capitalization grew to $1.3 billion from about $250 million. Prior to Nutrisystem, he was chief financial officer of PetroChoice Holdings.
"Onboarding a U.S.-based CFO of Michael's caliber and establishing HEXO USA Inc. are real steps towards bringing the Hexo experience to the U.S.," Sebastien St-Louis, CEO and cofounder of Hexo, said in a statement.
Monahan said he was looking forward "to contributing to the team, meeting with our investors, and supporting the company as it continues to rapidly expand."
Last month, Bank of America analyst Christopher Carey began coverage of the cannabis industry with a note Wednesday naming Hexo as the firm's top pick in the space.
In March, Hexo reported a fiscal second-quarter loss narrower than analysts' forecasts. The company posted a net loss of C$4.33 million ($3.25 million), or 2 cents a share, in its fiscal second quarter ended Jan. 31, compared to a loss of C$8.95 million, or 10 cents a share, in the year-earlier period.
Analysts surveyed by FactSet had been anticipating a loss of 3 cents a share. Revenue rose to C$13.4 million from C$1.2 million in the first complete quarter since Canada legalized marijuana on Oct. 17, 2018.