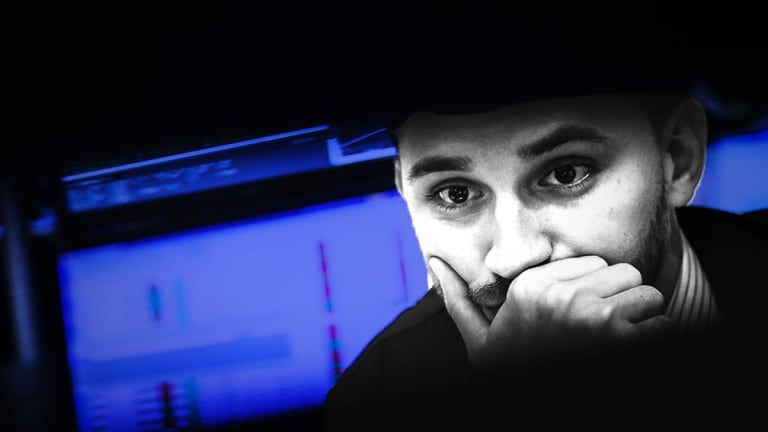 Here Are 6 Moves to Make Amid These Market Gyrations
Is this morning's rally a turning point? I don't know.
Is this morning's rally a turning point? I don't know.
Thinking Out Loud... Six Ways To Turn
What has been hurt the worst over several weeks? A couple of months? Oh, that's easy. Information Technology stocks, Energy names. Materials. Consumer Discretionary types. Industrial names. Each and every one of these sectors has been seriously slapped around by the marketplace. Why? That's also easy. Trade wars. A trajectory for monetary policy seemingly out of touch with modern reality, not to mention the lack of upward headline level inflationary pressure now that crude prices have collapsed.
So, is this morning's rally a turning point? I don't know. I do know that both President Trump and President Xi need to set themselves up for at least what looks like a victory. What I am trying to put together here is a list of six moves to make amid these market gyrations. Here goes.
Trade Peace
Should a lengthy trade peace have actually have just broken out, my thought is that the semi-conductor names will sustain the most impressive rallies. In particular, Nvidia (NVDA) - Get Report so beaten up, and Micron (MU) - Get Report , so abused. I am long both, though, with plenty of hair attached.
I think maybe a trader may also want exposure to a firm like Caterpillar (CAT) - Get Report in such an event, though with Chinese growth obviously slowing regardless of how nice the two presidents play in the sand box, this is less obvious.
OPEC/Russia/Canadian Production Cuts
The most beautiful thing about my favorite oil names is that they all consistently pay some juicy dividends, and seem to feel compelled to keep paying them. My favorites are exploration giants British Petroleum (BP) - Get Report , and Exxon Mobil (XOM) - Get Report .
Neutral Interest Rates
One thing that the FOMC has done throughout this tightening cycle is push up on the short end of the curve. This has been extremely harmful to what bankers refer to as net interest margin. Believe it or not, should the Fed stop raining interest rates, this will be beneficial to the banks. and in my opinion, the best in class remains JP Morgan (JPM) - Get Report for investors seeking the most well rounded financial performance. You may find a higher dividend yield, but not an all-round trader, investment banker, traditional money center in my opinion.
(BP and JP Morgan are holdings in Jim Cramer's Action Alerts PLUS member club. Want to be alerted before Jim Cramer buys or sells BP or JPM? Learn more now.)
At the time of publications, Stephen Guilfoyle was Long NVDA, MU, CAT, BP, XOM, JPM equity, Short BP, NVDA, MU calls, Short NVDA, MU puts.