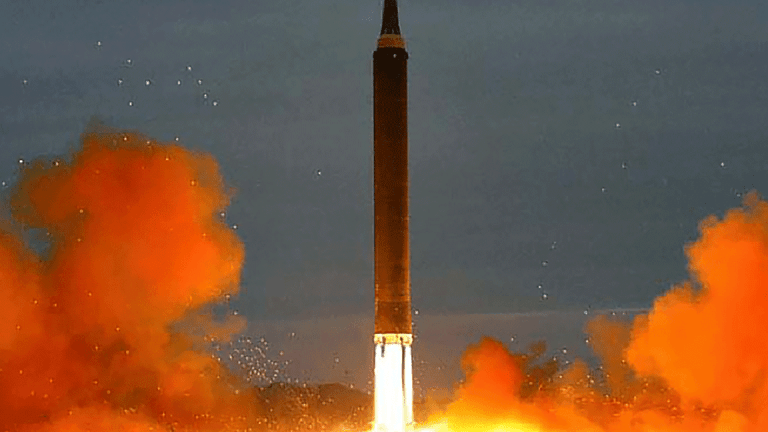 Here Comes a 4-Month Stock Market Rally: Stats of the Day
The stock market rally in August could have legs, if historical patterns are any indication.
Stock market bears need to pipe down -- while September has historically stunk for the markets, the last few months of the year are often pretty good.
At least that has been the case during the post Great Recession bull market, points out Miller Tabak strategist Matt Maley. 
Stats of the Day: Markets Into Year End
Maley hedges his upbeat assessment with a dose of bearish market history. 
"Don't get us wrong, on a much longer term basis these two months HAVE been very rough ones.  We all know about the crashes of 1929 & 1987...and the mini-crashes of 1989, 1997 & 1998...and the severe declines in 2001, 2002 and 2007...that all took place during September & October," Maley writes.
But amid ongoing accommodative conditions from the Federal Reserve, Maley thinks the market is poised to act in line with its historical bullish pattern into year end. 
The stats are compelling.
Says Maley:
"The S&P 500 undefined has RALLIED eight of the nine years since the credit crisis!!!!  Put another way, since 2009, the S&P has risen every year except one from September 1st to October 31st!!!!....with 2016 being the only where the S&P saw a decline (of 2.0%).  The gains from the other 8 years range from 0.40% to 12.65%...with an average gain of 4.40% in those "up years" (and a +3.69% average return over the 9 years when you include the one down year in 2016)......Of course, we could start a little before September 1st...and finish a little after October 31st...but the results would not be a whole lot different." 
Rally on.