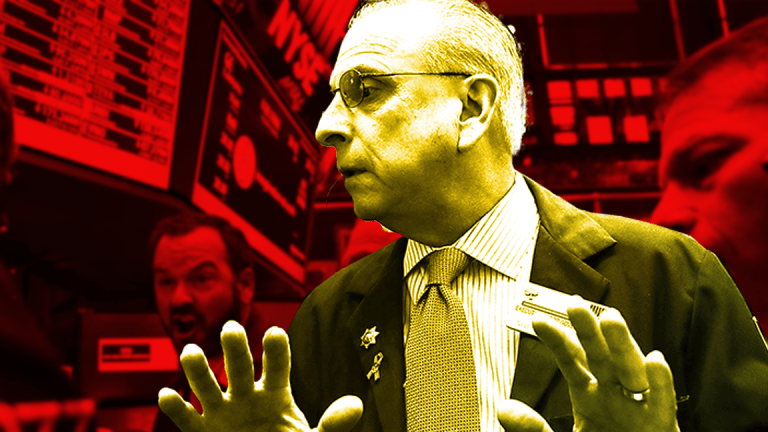 Here Are the Hottest Stories on Wall Street Wednesday
U.S. markets had another day of mixed returns Wednesday.
The Dow Jones Industrial Average was able to close the day in positive territory, but the Nasdaq and S&P 500 weren't able to make it back into the green before the day's end.
The Dow rose 0.16% , or 41 points, to 26,252 while the Nasdaq fell 0.6%, or 45 points, to 7,415 and the S&P declined 0.05%, or 1.55 points, to 2,837. 
Here are the stories that helped move markets today. 
Bulls Blindsided by a Sudden Selloff
After spending most of the day in positive territory, markets suddenly turned sour Wednesday afternoon. 
General Electric Is Still a Loser
General Electric has given back its modest gains, but Nvidia (NVDA) - Get Report and Boeing (BA) - Get Report are better bets.
Buy the Dip of Texas Instruments
Texas Instruments was down more than 9% Wednesday, but here's why investors should look to add to their positions following today's dip. 
More of What's Trending on TheStreet: